Tiger: If I can't win, why tee it up?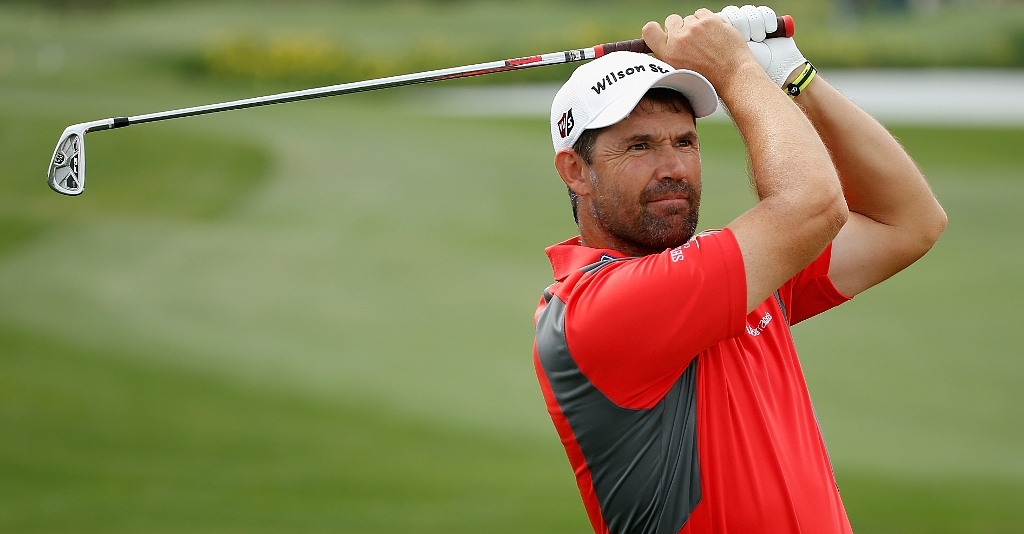 Tiger Woods insists he will pack it in when he feels he is no longer able to win tournaments, even if that means he won't get close to Arnold Palmer's record of consecutive Masters appearances.
The world number one has already played at Augusta National for the past 19 years and, at the age of 37, he could still feature in quite a number of tournaments if he stays injury free.
The legendary Palmer holds the record of 50 – set in 2004 – consecutive Masters appearances, but don't expect his American compatriot to be challenging it.
Woods says he won't hesitate to call it a day once he can no longer challenge for victories.
"Let me put it to you this way. I'm not going to beat Arnold's record. I'm not playing that long, that's for sure," he is quoted as saying by The Associated Press.
He added: "For me, I always want to win. So if I can't win, why tee it up? That's just my own personal belief. And I know what it takes to prepare to win and what it takes to go out there and get the job done, and there's going to become a point in time where I just can't do it anymore.
"We all as athletes face that moment. I'm a ways from that moment in my sport, but when that day happens, I'll make a decision and that's it."