Tiger: I'm playing the Masters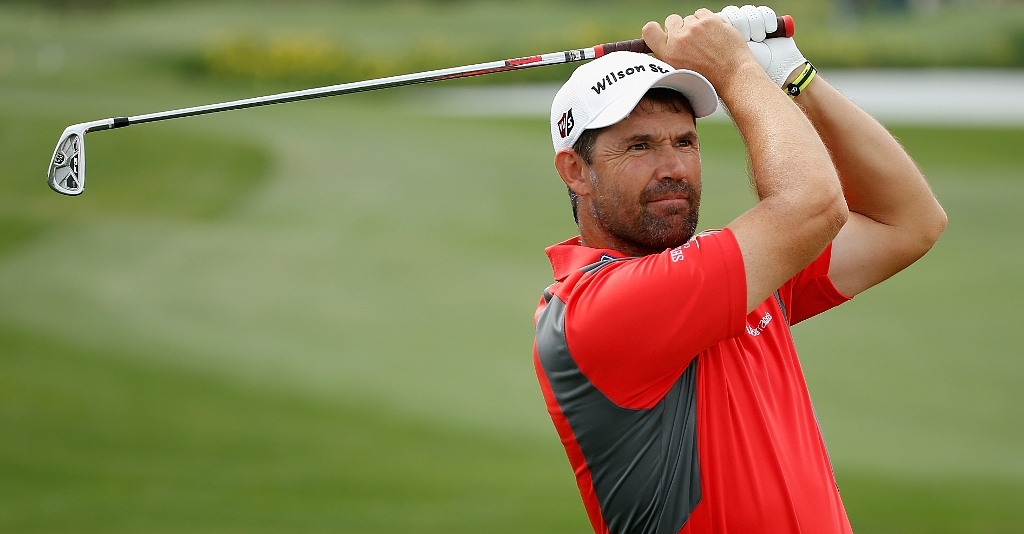 Former world number one Tiger Woods has confirmed he will play in the Masters at Augusta next week.
The four-time champion played a practice round at Augusta before confirming his participation on his website.
"I'm playing in the Masters," said Woods. "It's obviously very important to me, and I want to be there.
"I've worked a lot on my game and I'm looking forward to competing. I'm excited to get to Augusta and I appreciate everyone's support."
Woods has been out of action since the withdrawing from the first round of the Farmer's Insurance Open at the start of February.
Following that withdrawal, he released a statement announcing he would be taking a break from the game and would not be returning until he felt his game was "tournament-ready".