Tiger: I'm on the right track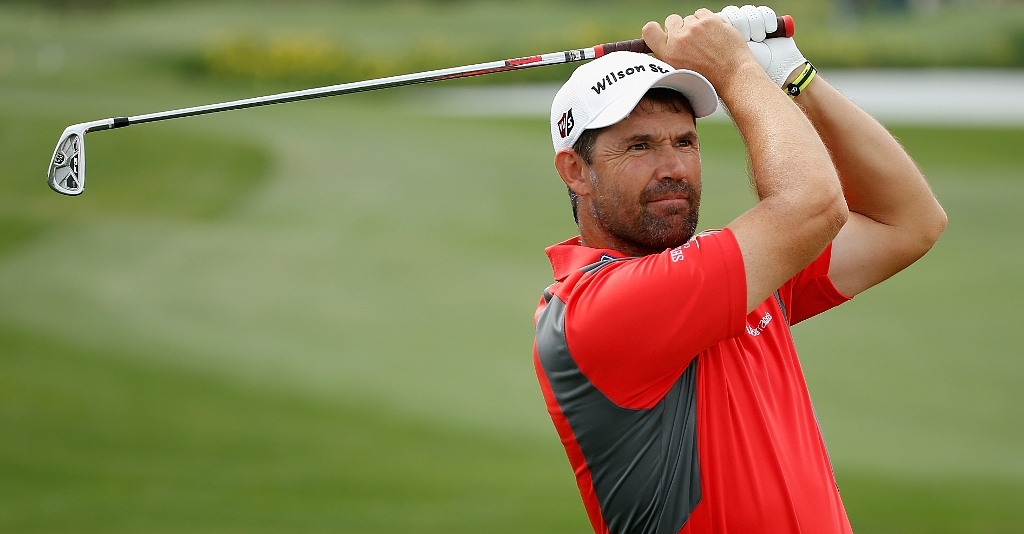 Tiger Woods says he is determined to stick with his current approach and is confident he will rediscover his best form.
Woods sunk to a career-low third-round 85 in the Memorial Tournament at Muirfield Village in Ohio last week, raising fresh concerns over the state of his game.
He is currently ranked a lowly 181st in the world rankings, but has dismissed any thoughts of throwing in the towel.
Woods also said he remains committed to his current work with swing coach Chris Como, and is confident he's on the right track.
"I have had times like this in my life where I've gone through these periods. But you just have to fight through it," said the 39-year-old.
"I am committed to what I am doing and committed to the changes and once I start to snowball and start getting more solidified then that is when things start coming together.
"You just don't go from one to 10 just like that. We are taking it 1, 2, 3, 4, all the way to 10."
While injury troubles and back surgery derailed much of the hard work he'd done to get his game back in shape in 2013, Woods says he is finally at a point where his body is no longer a concern.
"I've got a lot of work ahead of me. I'm looking forward to it. I am finally healthy enough to do it," he added.
"My back is good enough to do it so I am committed to playing more golf all summer.
"Now I just need to get my ranking up high enough so I can get into some of these events and continue playing.
"I think I have won the Firestone event eight times and I am not in that event. I need to obviously start playing a little bit better to get into that event and then to get into the (FedEx Cup) play-offs. But that's not guaranteed."