Tiger has something to smile about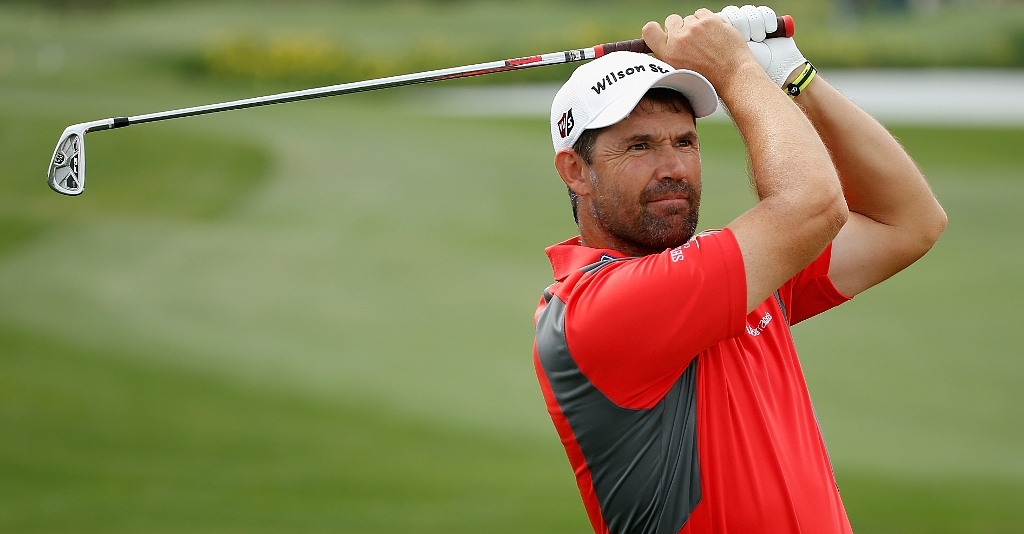 A much improved Tiger Woods broke 70 at Augusta on Friday for the first time since the final round of the 2011 Masters.
The former World No 1 shot a 3-under-par 69 to move to two under par for the tournament.
Woods hit 14 of 18 greens Friday, and his short game still appeared to be in much better shape than when we last saw him.
"It was a solid day," Woods said on ESPN. "I gave myself plenty of looks out there. Overall, I made some good par putts to keep my round together."
Woods was just outside the top 10 when he finished his round and while he may be well off Jordan Spieth's lead, given where his game was at a month or two ago, it was an impressive showing.
And he wasn't writing off his chances yet either.
"Anything can happen here," Woods said of Spieth's lead.
"I'm very excited. I'm 12 back right now but there's not a lot of guys ahead of me.
"We don't know what the Committee is going to do (with the course). They can change it overnight if they want to. If they want to toughen it up, they can, or they can leave it like it is right now, let us be aggressive and make birdies.
"We'll see what it is tomorrow. I'm going to be towards the end of the pack and I'll get to see what some of the guys are doing early, whether or not they are firing at flags and making a bunch of birdies or not.
"It's been solid. I played a little better today than I did yesterday, but I left myself with two impossible up and downs out there at six and 15. But I made some sweet par putts at 14 and 17."
For Woods, it was undeniably pleasing to see some of his hard work pay off out there.
"I was at a pretty low moment in my career and it's been fun to be able to dig it out of the trenches with Chris and Rob (Woods' coaches Como and Manning) – we spent hours and hours just drilling it out," he added.
"To change an entire pattern is not easy to do. People who have done it can testify it's not easy to do but one of the fortunate things is that it's an old pattern, so my body was starting to remember certain things and once it started coming around it's been good stuff."