Tiger clashes with cameraman in Italy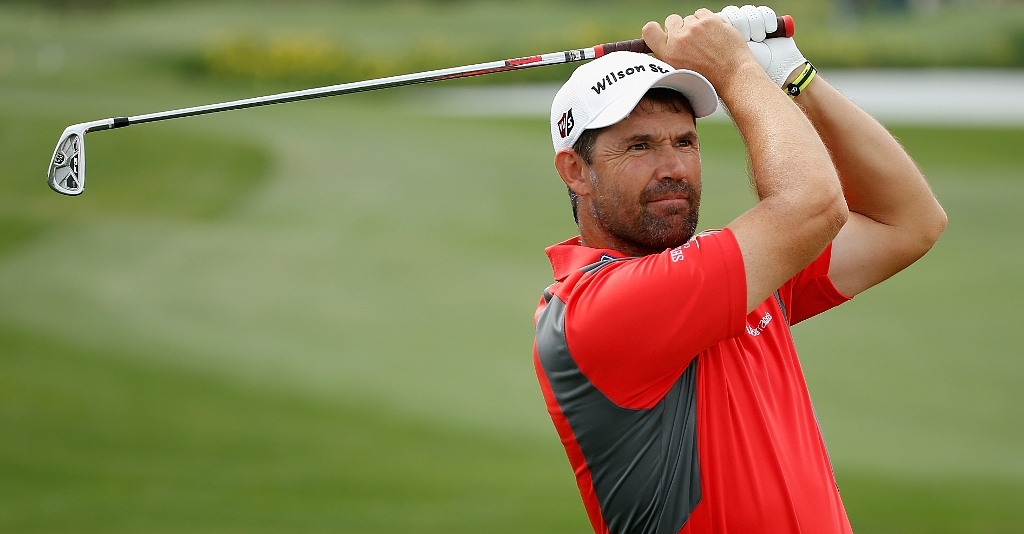 Tiger Woods and cameramen have never been the greatest of friends, as a recent incident in Italy proved once again.
Woods made a surprise visit to the European country on Monday to watch girlfriend Lindsey Vonn capture her record 63rd World Cup title, but a clash with an over-enthusiastic cameraman resulted in the former World No 1 losing a tooth.
Tiger's agent Mark Steinberg of Excel Sports said in an email: "During a crush of photographers as the awards podium at the World Cup event in Italy, a media member with a shoulder-mounted video camera pushed and surged toward the stage, turned and hit Tiger Woods in the mouth."
The blow was forceful enough to leave Woods one tooth poorer.
Woods had requested extra security for himself and Vonn when he arrived at the venue, but it must not have sufficed.
"I was among those who escorted him from the tent to the snowmobile and there was no such incident," Nicola Colli, the secretary general of the race organizing committee, said. "When he arrived he asked for more security and we rounded up police to look after both him and Lindsey."
There was no word on when the tooth would be replaced, though presumably it will be before he returns to competition at next week's Phoenix Open, when the cameras will once again all be on the 14-time major champion.
Woods has had his fair share of ups and downs with cameramen in the past, with shutters going off in the middle of his swing the most frequent target of his ire.
One famous incident in 2002 led to Woods' then-caddie, Steve Williams, taking a photographer's camera away and setting it on a steep bank of a pond, resulting in it tumbling into the water.