Tiger and Phil back Rory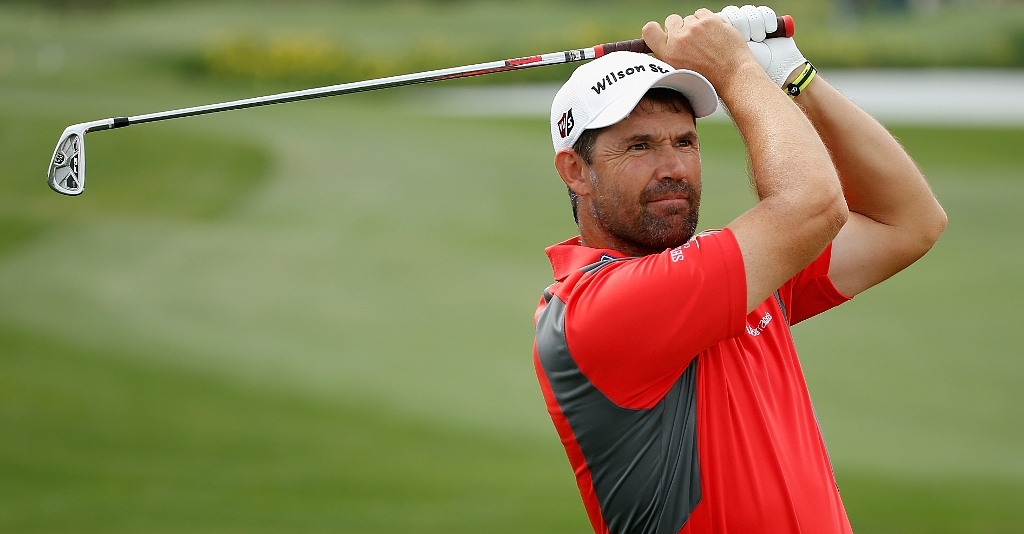 Tiger Woods and Phil Mickelson believe that it is inevitable that Rory McIlroy will win the Masters one day.
The dynamic duo, who have no less than seven Masters titles between them, are backing the Northern Irishman to don the Green Jacket multiple times before he calls quits on golf.
McIlroy needs a Masters title to complete a career Grand Slam, something that Woods recalls fondly.
"I look back when I did it in 2000, I couldn't ask for a better place to do it at other than St Andrews, the home of golf," revealed the former world number one on Sky Sports.
"And for Rory, you couldn't ask for the other better place to do it, which is here at Augusta. It doesn't get much better than that. He has that opportunity and he's going to have that opportunity for decades to come. But I'm sure he'll have many green jackets in his closet before it's all said and done."
Meanwhile, Mickelson believes that McIlroy's long hitting will be pivotal at Augusta and reminds us that he had the outright lead on the final day in 2011.
"I think the Masters is very well suited for Rory," said the three-time champion.
"He almost won here a couple of years ago – he was leading heading into the back nine. The type of length and ball-striking that he has, I think this a course that he is going to be tough at for the rest of his career.
"Whether it's this week or not, you never know – you always need a bit of luck, a bit of a break to win any tournament and maybe he gets it this week, maybe he doesn't. Over the course of 15, 20 years, he'll get those breaks and he'll win the Masters."
Finally, the man of the hour is confident he can execute this weekend.
"I think I've developed a game where I can compete at pretty much any golf course now," revealed McIlroy.
"That might not have been the case two or three years ago. But if you're looking at the courses, Augusta's the one that should set up the best for me just with my ball flight and being comfortable off the tee here, especially being able to turn the ball over from right to left.
"If I can play the way I know I can around here and just have a good week on the greens, then there's no reason why I shouldn't have a good chance."