Thrilling FedEx Cup finale awaits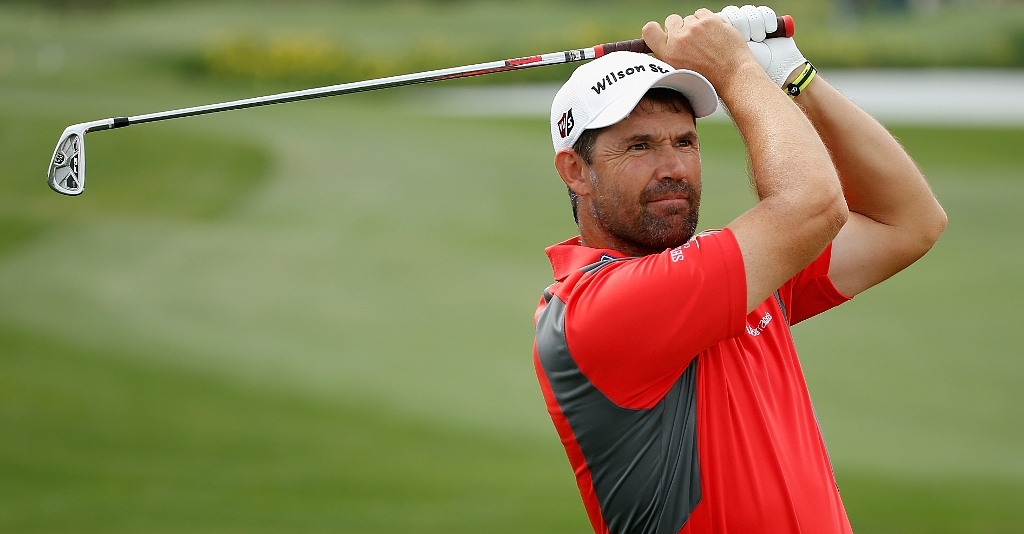 Rory McIlroy and Billy Horschel are all set to go head-to-head for the Tour Championship and FedEx Cup titles on Sunday.
The pair are locked on nine under par heading into the final round at East Lake in Atlanta, and each hold their destinies – and bank balances – in their own hands.
Either of the two could conceivably end up capturing the 10 million dollar FedEx Cup bonus prize without winning on Sunday, but it would be a brave man to bet against one of them pulling it off.
Horschel is on an incredible run of late, very nearly winning the Deutsche Bank two weeks ago before picking up the title at last week's BMW Championship. He added a 69 to opening 66s to ensure he held on to a share of the lead on nine under par going into Sunday.
So excited was Horschel about the prospect of what awaits on Sunday – a duel with the best player in the world, Rory McIlroy – that the American was ready to tee it up again on Saturday evening after completing his third round.
"I'm serious. I would love to go tee it up right now," he said. "I'm going to have fun out there. It's going to be an exciting day. I know there's some other guys in the mix that are behind us, but they gotta come catch us.
"Hopefully we can shoot some really low scores and see what happens on 18."
McIlroy, meanwhile, shot a well-constructed 67 on Saturday to move into a tie at the top. With three wins in his last seven starts, he could be ready to win again and clinch the title and the jackpot bonus.
"Obviously I know what comes along with the FedEx Cup and cash and all the rest of it," McIlroy said. "But you know, I just want to win. I just want to get myself back in the winner's circle again, even though it hasn't been that long.
"I've got a very good opportunity to do it tomorrow, and playing against not just Billy. There's a lot of guys that are in form on that leaderboard, Jim Furyk, Rickie Fowler. But it's just another chance to win another big tournament, and I really want to take advantage of that."
Mathematically, there are a couple of chasers who could spoil the party. Each would in all likelihood need to win to have any chance of upsetting McIlroy and Horschel in the FedEx Cup.
Jim Furyk is alone in third, two shots behind the leaders after a 67, while Rickie Fowler, Justin Rose and Jason Day follow a shot further back.
Russell Henley, Ryan Palmer and Chris Kirk lie on five under, four back.
"It usually revolves around a guy winning this golf tournament," said Furyk. "I think that's the way we set up the points and mathematically maybe not always, but it seems to always have happened that way."
Day, who struggled to a 70 on Sunday but still finds himself in with a shot, said: "I know exactly how every amateur feels out there today. I had no idea where I was going with my driver.
"Once you start losing confidence with the driver, it slowly goes down the bag, and luckily I had my short game today. It was nice to save myself a lot."
The stage is set for the kind of finale to the PGA Tour season that officials and organisers could only have dreamed of. Several of the best players in the world in the mix, and a number of possible permutations and eventualities – both in terms of the tournament itself, and the overall FedEx Cup title.