Three-way tie at US Senior Open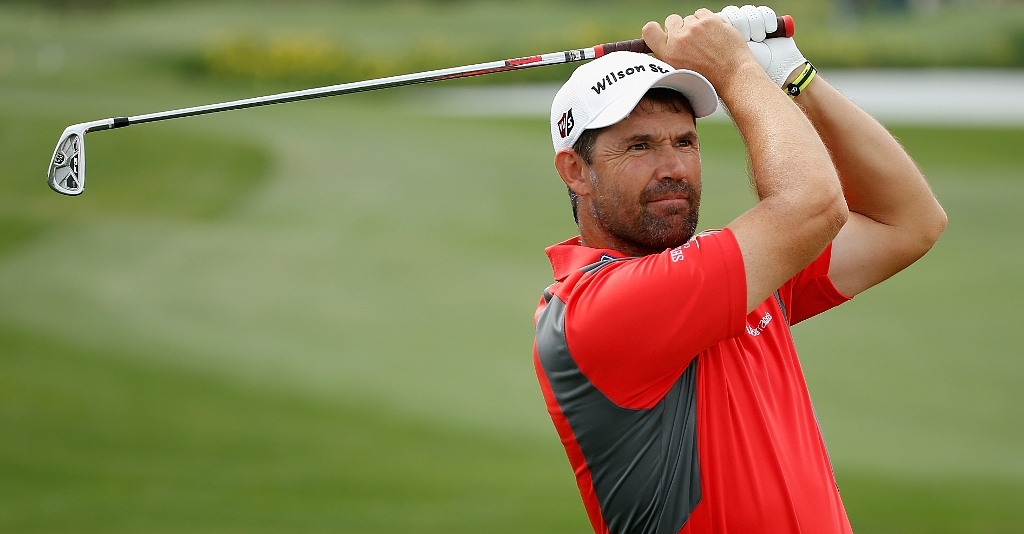 Tom Watson retained his place at the top of the US Senior Open leaderboard on Friday but now has company out in front at Del Paso Country Club in California.
Watson shot a one-under par 69 in the second round to lead the pack alongside fellow American Jeff Maggert, who carded a 65, and Australian Peter Fowler who shot 66.
Playing in the stifling Sacramento heat, 65-year-old Watson drained four birdies but also had three bogies to drop into a share of the lead with Maggert and Fowler at a five-under 135.
Watson, who has won six senior majors as well as eight on the regular tour, is aiming to become the oldest winner of the event and the oldest winner of a Champions Tour major.
Asked what keeps him playing competitive golf at 65, he said: "The illusion that I can still do it.
"I don't have the tools in the toolbox I used to have. They're missing. Some of the tools are missing. And so it's getting more and more difficult for me to compete, but I still feel as if I can somehow get it done."
"To hit a shot under pressure that's really a good golf shot is why I'm out here," Watson added. "That's what I like to do. And when I get to the point where I can't do it or I can't do it often enough to really satisfy myself, then I won't be out here."
The leaders have little room to breathe with Bart Bryant, Jim Carter and pre-tournament favourite Colin Montgomerie sitting just one shot back.
German Bernhard Langer is part of a group of six sitting another shot away.