Thorbjorn Olesen allegations 'very serious and deeply troubling,' say PGA Tour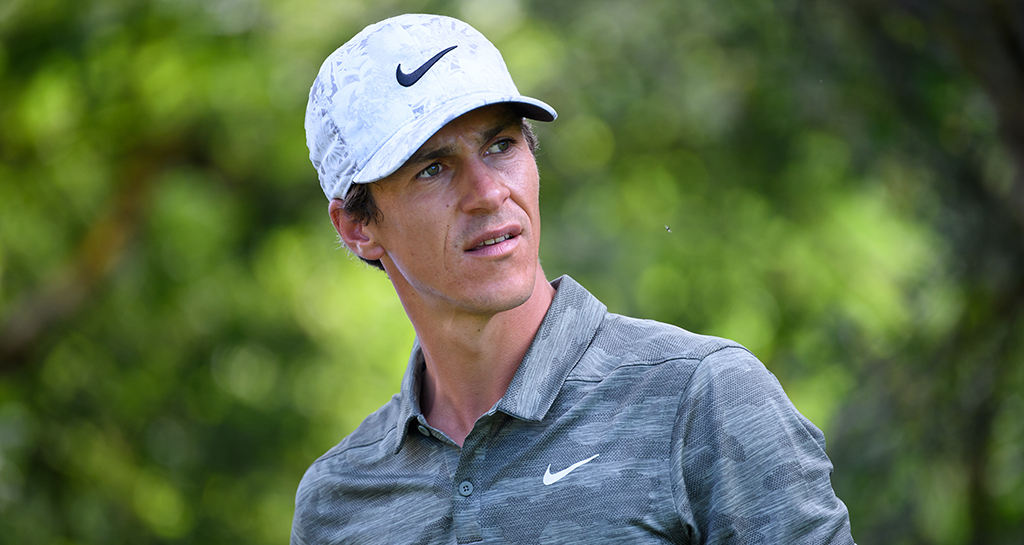 The PGA Tour have issued their response to Thorbjorn Olesen's arrest this week, describing it as a "very serious and deeply troubling" matter.
The Danish star is accused of sexually assaulting a passenger and urinating in the first class aisle on a British Airways flight from Tennessee's St Jude Invitational.
Reports made in The Sun newspaper claim that fellow Ryder Cup star Ian Poulter was also on the flight and had to intervene to calm Olesen on the flight to London Heathrow.
Olesen is a European Tour golfer, but that hasn't stopped the PGA Tour from taking an understandably cautious view om the matter.
RELATED: Famous Five: Golfers under arrest, including Tiger Woods and an Al Capone-linked mobster
"These are very serious and deeply troubling allegations," the PGA Tour said in a statement.
"Even though he is not a member of the PGA Tour, a claim of this magnitude is something we take very seriously.
"We are in close contact with our counterparts at the European Tour, and we will not provide further comment until additional information is available from the authorities."
______________________________________________________________________________________________________________________