Thomas stays in front, Spieth rallies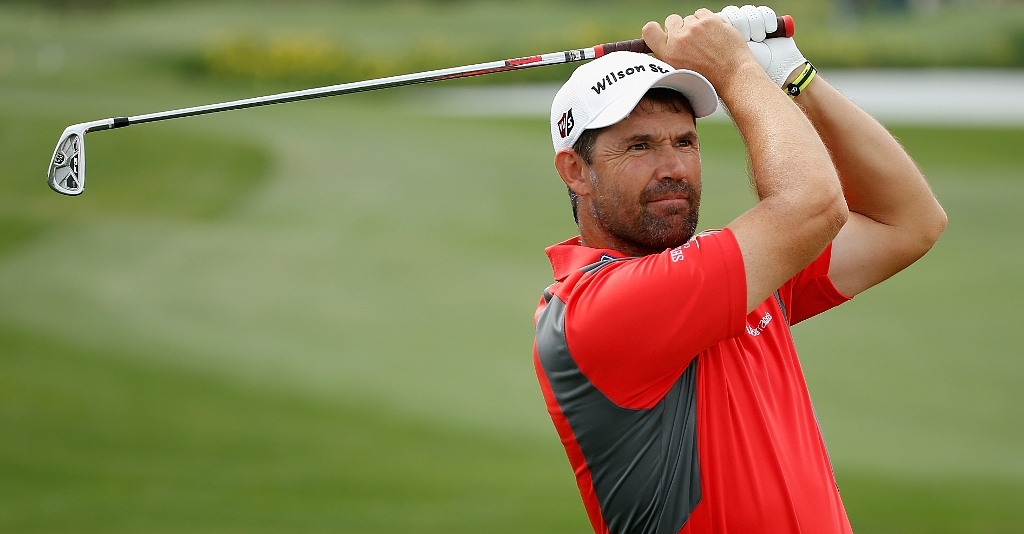 Justin Thomas continues to lead the John Deere Classic after a second-round 67, while Jordan Spieth bounced back with a superb 64.
Thomas got off to a impressive start as he made consecutive birdies at the first and second hole before sinking another birdie at the sixth to complete a fairly successful front nine.
The rookie's good run of form continued into the back nine as he made his fourth birdie of the round at the 11th before making his only mistake at the 14th, where he failed to convert a simple four-foot par putt and subsequently registered a bogey. He rebounded with a birdie at the 17th, however, to head into the weekend on a high.
"I'm extremely close (to winning)," said Thomas, who has had five top-10s this season.
"I've said that since Humana, since Phoenix. I'm just learning. Although I wouldn't like it to take as long as it has, or as long as it could be, I just don't know when it's going to happen. I've just got to keep doing stuff like this to put myself in position and when the time is right, it'll happen."
Sitting one stroke behind Thomas is Johnson Wagner, who had the round of the day as he hit a 63, and Tom Gillis, who followed up his 66 with a 65.
Scott Pinckney, Daniel Summerhays and Will Wilcox are all two shots behind Thomas following rounds of 66, 67 and 66 respectively.
While Thomas continued to excel at the TPC Deere Run, the same couldn't be said about his overnight co-leader Nicholas Thompson, who plummeted down to tied-16th following a second-round 72.
Reigning Masters and US Open champion Spieth, meanwhile brought himself back into contention by carding a seven-under par 64.
"Just another round of golf," he said afterwards. "This was the third round I have played since the U.S. Open. I'm getting on-course reps and it is making a difference."
Spieth remains just five shots off the lead after a highly entertaining second round which saw him make three birdies on the front nine before making three more on the back, along with a bogey on the eighth and an eagle on the par-five second.
"I think today was a big day," Spieth added. "I made a huge step forward based on how I felt when I was going to bed yesterday. I wasn't feeling good about my game and to come out and shoot a round like this when I didn't feel like tee to green I was very strong… Just made it work and took advantage of a couple of holes."