The Toughest Holes!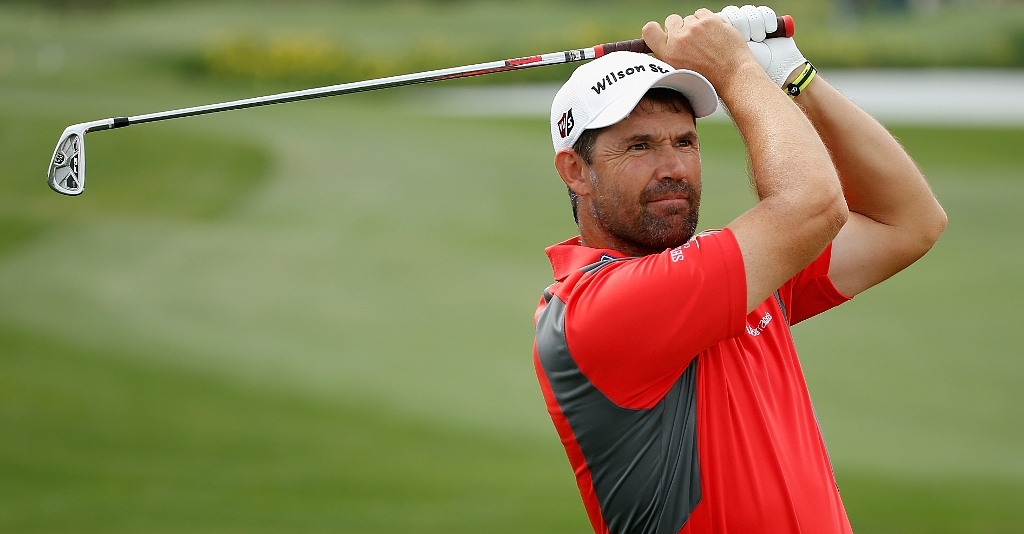 The Extreme 19th
For many people, the idea of spending the day tackling a difficult course, followed by an evening relaxing in a casino with a cocktail or three, and a few spins of the roulette wheel, is the perfect way to enjoy a break. There are some fearsomely tough courses out there, and there are plenty attached to casinos these days, so how do the casino-based holes compare to the world's most challenging courses?
Entabeni
Perhaps the most notorious hole in golf is the so-called Extreme 19th at Entabeni Safari Reserve in South Africa. If you suffer from vertigo, don't even think about attempting it. The tee is perched on the tip of the worryingly-named Hanglip Mountain, and you need a helicopter to get there. The green, however, is 400 metres below, and even a slight breeze will take you way off course. If you do decide to tackle it, and you manage a hole in one, you'll pick up a $1 million prize!
Grand Bear
There are easier ways to win money after a round of golf, though few are guaranteed. The Grand Bear Golf Course is one of Jack Nicklaus's best-loved designs, and a real challenge for players. Situated on rolling, forested parkland in Saucier, Mississippi, it's a part of the Caesar's Palace empire so after you've completed the 7200 yard, par 72 course, there'll be plenty of opportunities to relax at the card tables. Grand Bear has a 75.5 course rating and a 143 slope.
Sawgrass
The TPC at Sawgrass doesn't have a casino, so if you do well at the infamous 17th – the Island Green – you'll have to celebrate with a visit to an online casino. River Belle would be appropriate if you've managed to stay out of the water! There is actually a walkway to the "island", otherwise you'd need a boat to get to the green, but you'll need to be deadly accurate to stop your ball being one of the 100,000 that land in the lake every year.
Shadow Creek
If you're visiting Las Vegas and you find yourself at an MGM casino, you might just be able to pick up an invite to the Shadow Creek course, often called one of the 25 best in the world. It's a unique course with a secluded feel, and some superb holes including another "island green" that isn't quite an island, again the 17th. Here you'll have to play across a lake with a waterfall cascading into it; if you do well here, the 18th has no fewer than three lakes to contend with!