The return of the British Masters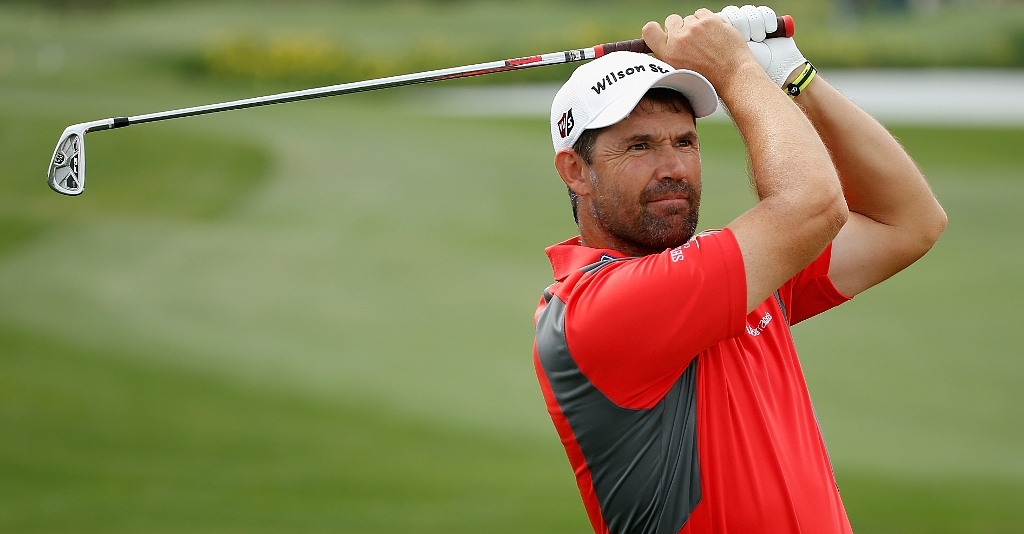 The European Tour will host the British Masters for the first time since 2008 with the help of some leading golfers.
The British Masters ended in 2008 after the event lost a key sponsor and struggled to find another. Sky Sports has stepped up, along with English stalwarts Ian Poulter, Lee Westwood, Luke Donald and Justin Rose who will each take a turn to host the event.
"The British Masters was an important fixture on The European Tour International Schedule from the Tour's formation in 1972 through to its most recent staging in 2008, so we are naturally delighted it is returning to The Race to Dubai in 2015," said European Tour chief executive George O'Grady on Sky Sports.
"Having four of our top players and leading ambassadors – Luke Donald, Ian Poulter, Justin Rose and Lee Westwood – take on the role of tournament host will also help raise the profile of the event on its return to our calendar, and underlines the appetite among our membership for tournament golf in Britain.
"I am sure these players, and this tournament, will help inspire a new generation of fans to engage with golf and take up the game in Britain."
Meanwhile, Poulter is happy to be hosting the return of the event, which will take place at Woburn Golf and Country Club, where the tournament spent many years during the late 80's and early 90's.
"It is fantastic news that the British Masters is back on The European Tour schedule and I am proud and delighted to be bringing the tournament to Woburn Golf Club, which is obviously a place that means a great deal to me," added the 12 time European Tour winner.
"As a young boy I dreamed of becoming a professional golfer, and being able to watch my heroes play the game inspired me to chase these dreams."
The event will take place in October and feature a £3 million prize fund.