The longest Day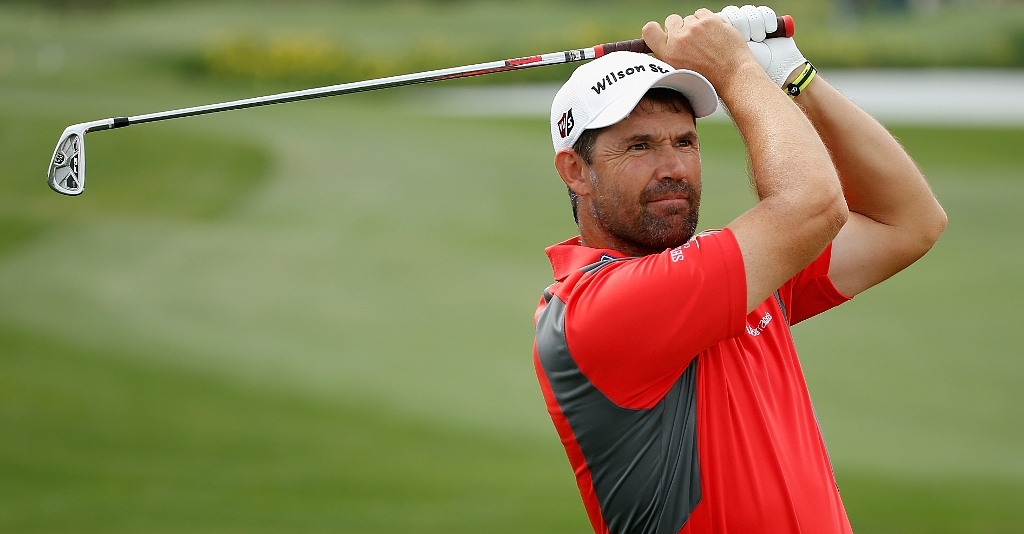 Jason Day is searching for prodigious length ahead of 2015's first Major, the Masters.
The Australian has gone against the grain and changed all his irons and wedges with the Masters just around the corner. Such drastic changes are usually reserved for the off-season, allowing some time to settle in.
Day has gone for updated stiffer shafts from Taylormade and hopes to see them make a good impression around the Augusta course.
"I feel really good about the change," the 27-year-old told stuff.co.nz.
"Obviously I need to wear them in a little and get used to the changes but I feel confident. I just felt like I was hitting my old clubs a little too high, getting too much spin on them and wasn't hitting them as far as I should be.
"You don't typically change now, usually in the off-season, but my mindset behind the changes was to sacrifice a bit of ball flight and get more distance.
"Funnily it didn't bring down the flight much but I am hitting it further, and that's a good combination to have not only this week but going to Augusta. You need some height and length around there to attack certain pins and get an edge."