TFI Smart Square Putter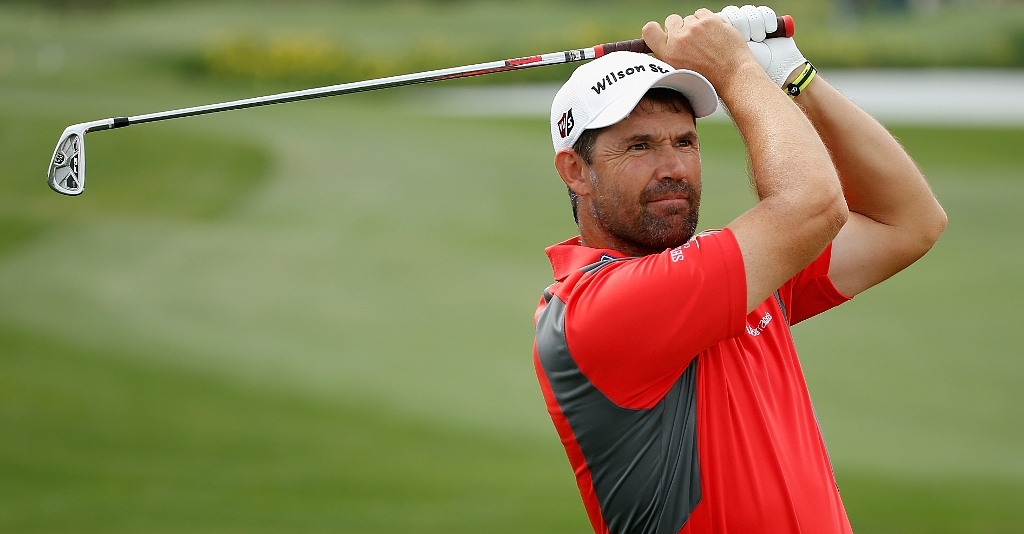 Cleveland Golf has introduced the new TFI (True Feel Innovation) Smart Square putter.
Calling it the most advanced putter that the company has ever created, the tour-inspired design features a milled, copper-infused face cap over a copolymer insert and promises to be the ultimate in feel and consistency.
The combination of materials allows for immediate feedback from sound and feel when striking the ball, while the putter's copolymer insert creates soft feel and consistent speed across the club face.
The TFI Smart Square putter, which features Smart Square alignment technology, couples a High Density Stabilizing Wing with a Low Density Aluminum Body resulting in increased head MOI for greater stability and minimal distance loss on off-center hits.
Smart Square Alignment Technology
Following intensive research into the most successful putters of all time and what golfers focus on when they align a putt, the new TFI Smart Square putter, along with its successful predecessors the Smart Square Blade and Mallet putters, incorporates alignment technology that has proven to be the most advanced – and simplest – that Cleveland Golf has ever created.
The key to the Smart Square technology is Dual Axis Alignment. Two squares create parallel lines that frame the ball at address and provide a clear visual path to the hole. They also generate two perpendicular lines that easily highlight when the putter is misaligned – even by a fraction of a degree. Cleveland Golf's testing shows players aligned Smart Square putters 23% more accurately than one of the most popular putters of all time.
The TFI Smart Square putter carries an SRP (Suggested Retail Price) of £149.