Tennis star to caddy for Garcia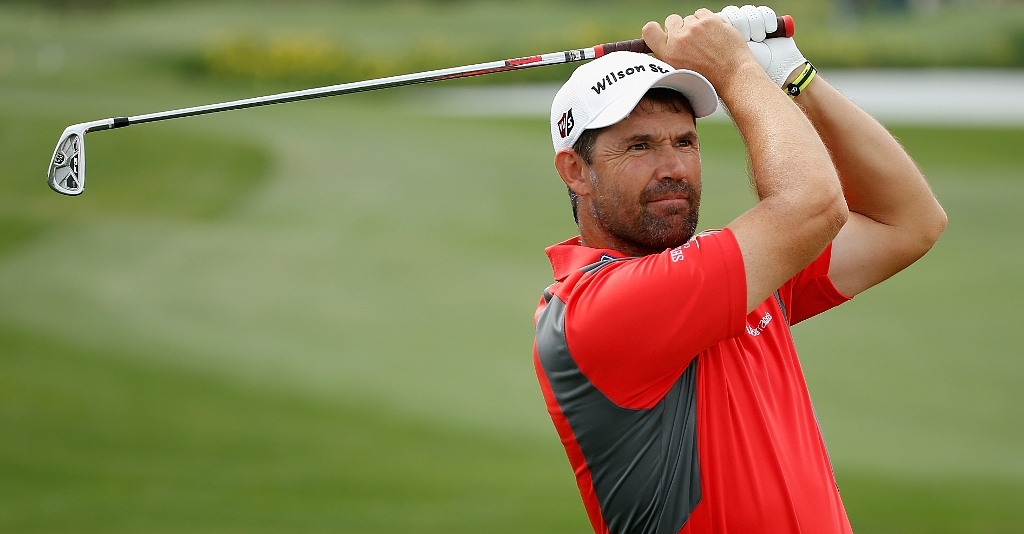 Sergio Garcia has enlisted the help of another Spanish sports great for his title defense at the Asian Tour's Thailand Golf Championship next month.
Garcia won last year's tournament with his girlfriend, Katharina Boehm, as his caddy. This time around long time friend and former world number one ranked tennis player, Juan Carlos Ferrero will be filling the role.
"I've played golf with him many times but he never caddied for me before. We just talked about it and he mentioned it and we decided to do it. He is excited about it," said Garcia.
"Katharina is fine. She is happy to step aside and support from the side lines. It always helps to have a friend on your bag. It is good fun to be able to enjoy golf and have a good time with a good close friend."
Garcia has played at the Thailand Golf Championship every year since its inception in 2010.
This year the world number six will be joined by a star-studded field that includes two-time Masters champion Bubba Watson, reigning US Open winner Martin Kaymer and South African legend Ernie Els.
Lee Westwood and Victor Dubuisson, who were Garcia's team mates in the European Team, that won the Ryder Cup earlier this year, will also take part.
He said he was hoping to for a similar result to last year, where he hit an ace at the Amata Spring Country Club to win by four shots.
"For some reason, the course plays easier than it feels. It doesn't feel like it is an easy golf course but I always seem to play it quite well every year," Garcia said.
"The course is always in great shape," said Garcia, who made a hole-in-one on his way to victory in 2013."
The Thailand Golf Championship will take place in Chonburi, Thailand from December 11 onwards.