Teen star Ko joins IMG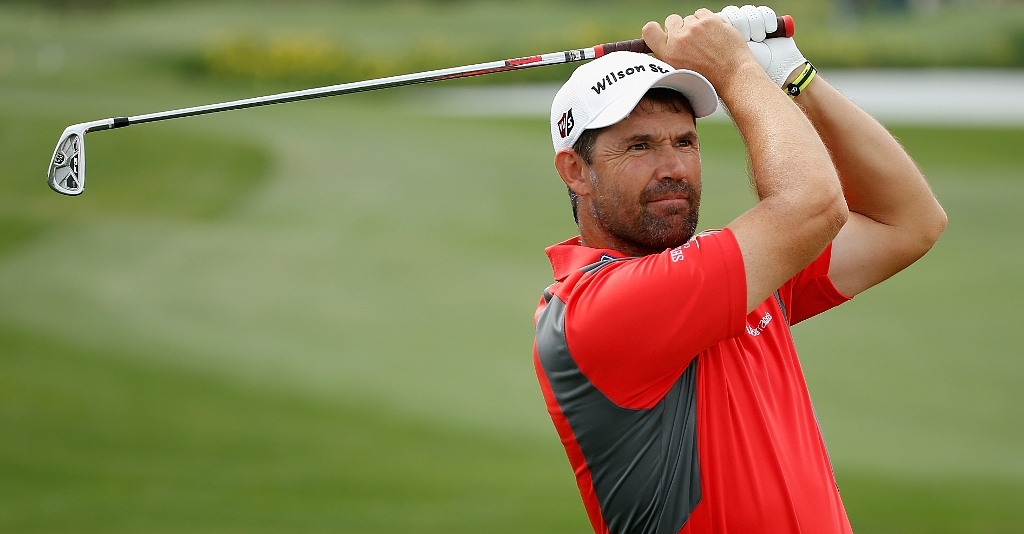 Teenager Lydia Ko has announced her first major move since turning professional, confirming she has signed with IMG Worldwide.
The New Zealander has been making waves in women's golf for the past few years after she won the Canadian Open last year as a 15 year-old old. She successfully defended her title this year and also finished second at the Evian Championship, which is considered the fifth major in women's golf – all as an amateur.
She decided to join the paying ranks two months ago and has now teamed up with management giant IMG.
"My family and I spoke with many candidates and IMG emerged as the clear choice to represent me, in large part because of their global reach," she said in a statement.
"I am comfortable knowing that IMG will commit the appropriate resources to help my career excel while I focus on golf."
IMG's global head of golf Guy Kinnings welcomed the new edition to his company.
"We will be employing all of our experience and our global resources to her benefit," he said.