Teen shares Nordea lead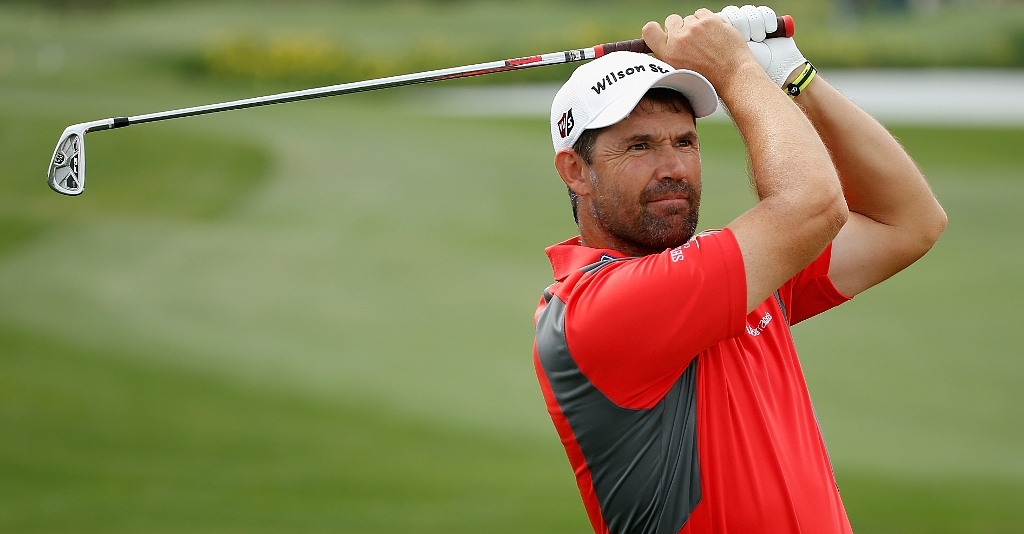 The first round of the European Tour Nordea Masters in Malmo, Sweden finished with three players tied for the overnight lead on five-under.
Local players Jens Dantorp and Marcus Kinhult as well as England's Chris Paisley carded 67's to take a one shot lead over their nearest rivals.
Kinult, an 18-year-old amateur who recently won the prestigious Lytham Trophy, said he found very little difference playing at the professional level.
"It's pretty special to play in a European Tour event and to play here in Sweden," he told the European Tour website.
"That score was thanks to brilliant putting. I played really well from tee to green but I also holed a lot of putts for birdie and for par. The putter was pretty hot.
"I didn't expect much, just to have a great week and gain some experience. So far, so good.
"My game feels good – I'm very solid from tee to green and finally my putting is starting to come good. It's a good combination.
"There's not much difference between the amateur and professional ranks. The course set-up is very similar to what we're used to. I don't feel any different playing here. I hope I can just keep making birdies and keep hitting fairways and greens."
Kinhult shot bogeys on the fourth and sixth holes and holed seven birdies to take his third of the lead. Dantorp bogeyed the tenth, shot an eagle on the 11th and carded four birdies to sign for 67.
Paisely shot six birdies and one bogey for his share of the overnight lead. He returned to the European Tour this season after losing his card in 2013 spending last year on the Challenge Tour.
"I'm obviously really happy. I've been playing well for a little while but in a lot of my rounds I've not putted well enough or made a couple of stupid bogeys. Today I holed a few putts, and I'm delighted with how I've started," he said.
"At this level it's such fine margins. There are so many great players playing every week, so if you're playing well every week but not quite holing the putts or making a few mistakes, there are always guys who will beat you.
"I didn't really do anything different today in terms of my long game, but I managed to sink a few putts and kept the bad holes off my card.
"The confidence has been building for a while now and my game's been good. I had a tough year last year and the year before, so it's taken a while for the confidence to come back.
"Over time I've been getting better and better – it's a year's worth of confidence building to get to this point."
A pack on nine players, including Englishmen Lee Slattery and Tom Lewis, trail the leading trio on four-under.