Teen Guang set for Hong Kong Open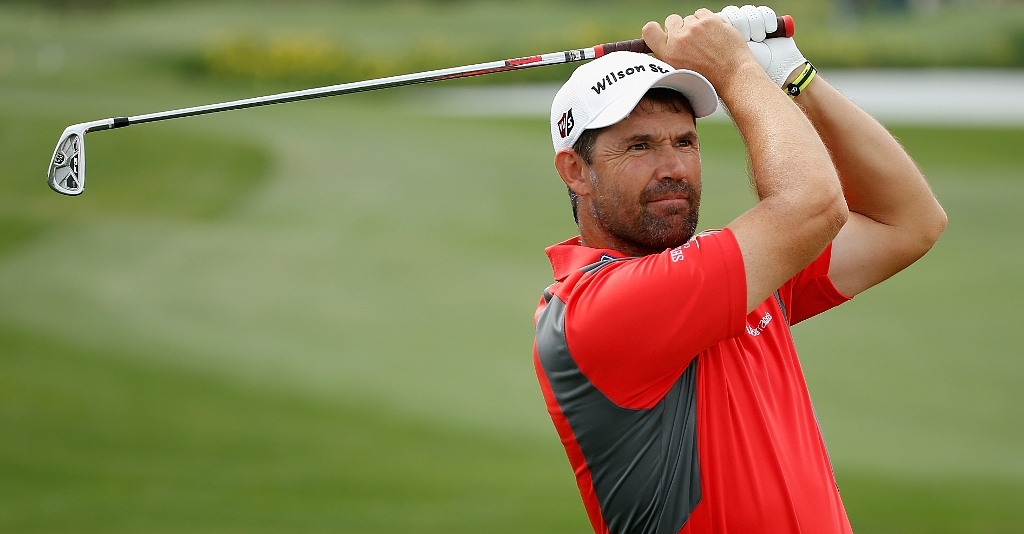 Chinese golfing sensation Guan Tianlang is set to star in the Hong Kong Open from December 5-8.
The youngster may have only turned 15 a couple of weeks ago, but his appearance at the Hong Kong Golf Club will bring down the curtain on a year that not even Hollywood's finest writers could have scripted.
Having qualified for this year's Masters by winning the 2012 Asia-Pacific Amateur Championship, Guan took the golfing world by storm at Augusta National as he became the youngest player in history to make the cut in a Major Championship, finishing in 58th position.
That performance captured the imagination of the golfing world and ensured Guan a level of celebrity that most professionals would be proud of as he secured invitations to play in a further four PGA Tour events before returning to China in August to resume his studies and practice schedule.
He will, however, make a welcome return to the world stage at the Hong Kong Golf Club at the beginning of December, when Miguel Angel Jiménez will defend his title.
Before the $1.3 million tournament gets underway, Guan will be the star attraction at a special golf skills clinic at the Hong Kong Golf Club on November 20, when he will meet children from four local schools and offer tips and advice on the game he has mastered at such a young age.
"I am thrilled to have been invited to play in as prestigious an event as the Hong Kong Open," said Guan, who set a then record as the youngest man to play in a European Tour event at the 2012 Volvo China Open aged just 13 years old.
"This year has just been an incredible journey for me. Making the cut at The Masters was a very special achievement for me and I hope to be able to produce a similar performance at the Hong Kong Golf Club in December.
"When you get the opportunity to play against world class players you cannot refuse because it is the best environment to learn and gain experience and I would love to play all four rounds at the Hong Kong Golf Club."