Team USA touches down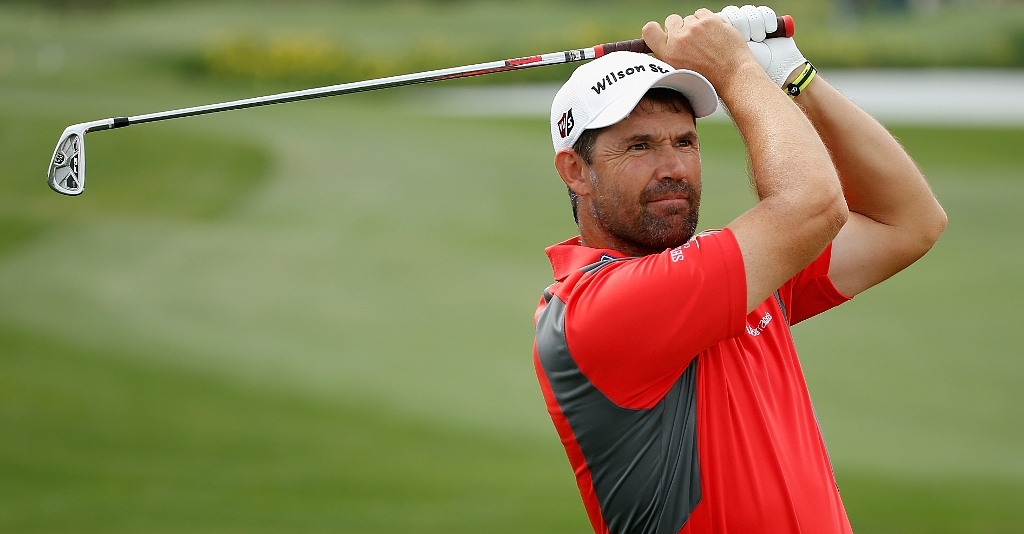 Tom Watson and his American team have landed in Edinburgh in Scotland ahead of the Ryder Cup.
The 12 strong team and Watson were greeted by European Ryder Cup captain Paul McGinley and his wife Ally at the airport.
The players will be looking to become accustomed to the Gleneagles course before the action proper starts on Friday. Watson, who won four of his five Open championships in Scotland, has a soft spot for the home of golf.
"It's great to be on Scottish soil again," the 65-year-old told rydercup.com.
"It has been two years since being named as captain and now we are here. We had some wonderful discussions at the Atlanta airport before we boarded and everyone is in high spirits. We come here with a purpose and we hope we fulfil that purpose.
"On paper everybody thinks the Europeans are the favourites and rightly so. They have some great players are not to be taken anything but very seriously by our team. But our team is here to win, they believe they can win and I believe in the fact our team can win.
"Our plan is pretty well set now and the players understand who they are likely to be playing with. It is not any secret we will go out there with the best players we possibly can and try and win The Ryder Cup back for the United States."