Team Palmer wins Challenge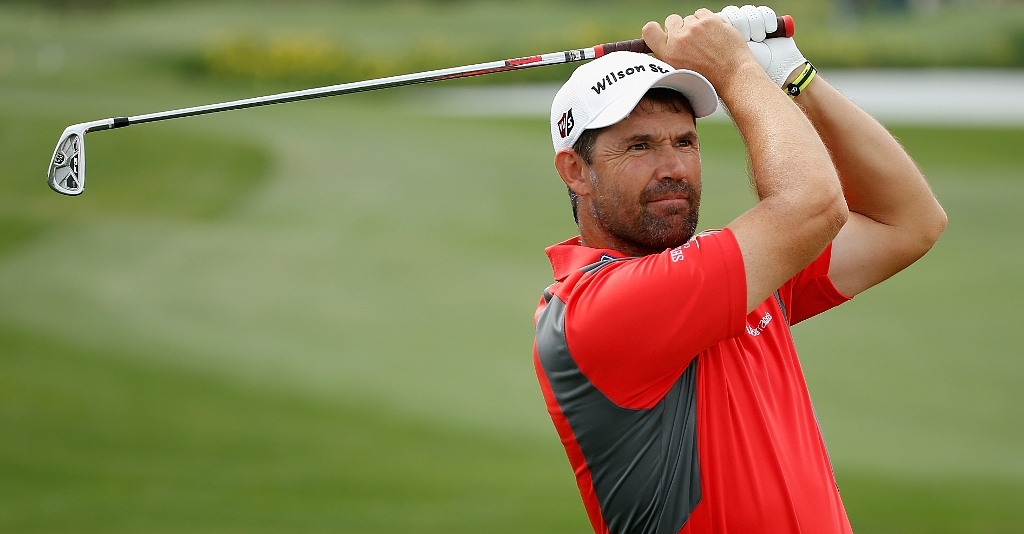 Tiger Woods was denied another win at St Andrews but he didn't seem to mind losing to the legendary Arnold Palmer in the Champion Golfers' Challenge.
Playing alongside good friend Mark O'Meara and Nick Price in Tom Weiskopf's team, Woods drew cheers from the crowd after draining a 20-foot birdie putt at the 17th.
The quartet would set the pace with a three-under score over four holes – the first, second, 17th and 18th.
That total was equalled by three other teams – including Palmer's, which featured the 85-year-old veteran alongside Darren Clarke, Paul Lawrie and Bill Rogers.
Palmer played the first hole and walked the rest, with Lawrie's pitch in for eagle at the second and short birdie at the last helping them to three under.
Despite the tie, Palmer and his team claimed the £100,000 prize for charity as they had the highest average age.
Woods said afterwards of his birdie on the Road Hole: "It was nice to play the 'up' tee – I got a chance to use driver, rip it down there and hit an eight iron in.
"All these guys (his playing partners) are my friends. It was just four friends out there playing golf and being at the home of golf made it even better."
On the event itself, Woods added: "It was incredible in 2000 to watch from the balcony to see all the great champions – Sam Snead, the legends of the game, and it inspired me to win that year."
Palmer was warmly received by the crowds on his return to St Andrews.
"I looked at these stands and they were full of people and it was amazing. I have never seen the golf course look so magnificent," he said.
Lawrie said: "I haven't played with Arnold before so it was a dream come true."