Strong looking US golf team for Rio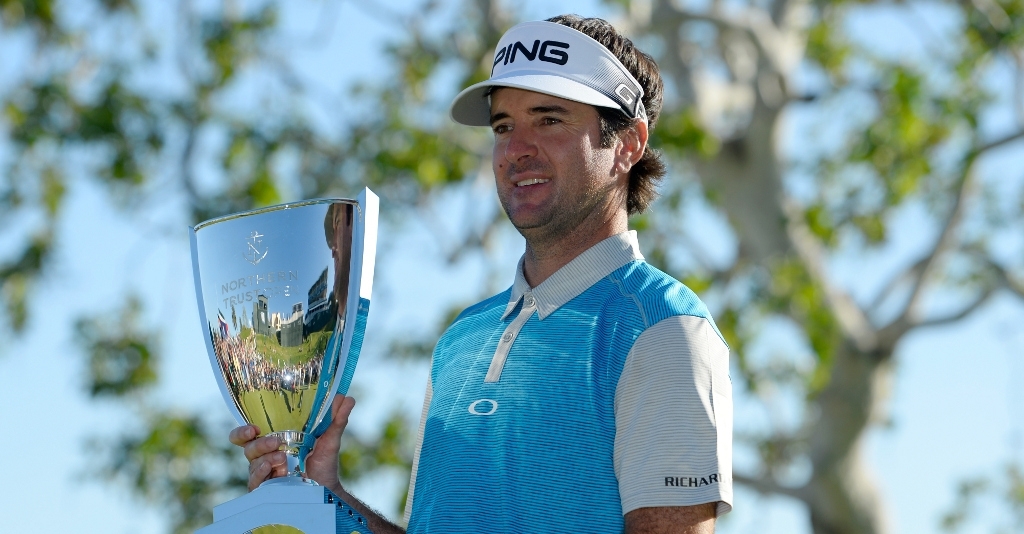 The United States are sending a very useful-looking foursome of men's golf players to Rio de Janeiro, with all in the top eight in the Olympic Games golf rankings, which will make them strong contenders for medals.
The 2016 U.S. Olympic Men's Golf Team consists of – Bubba Watson (World number six, No.1 in Olympic rankings), Rickie Fowler (No.7 world, No.3 Olympic), Patrick Reed (No.14 world, No.7 Olympic) and Matt Kuchar (No.17 world, No.8 Olympic).
The golf tournament will start on August 11 at the newly-built course for the Olympics at the Reserva de Marapendi in Rio's Barra da Tijuca zone.
Team USA is the only country with four men's golf representatives in Rio due to their rankings.
After an 112-year hiatus golf returns to the Olympics and in the past the American's have been very successful in the event.
In the 1900 Paris Games, American Charles Sands won the men's gold medal and at the 1904 St. Louis Games, three American's won medals – Chandler Egan won silver and Burt McKinnie and Francis Newton shared bronze and the US won the three medals in the team event.