Stricker to keep reduced schedule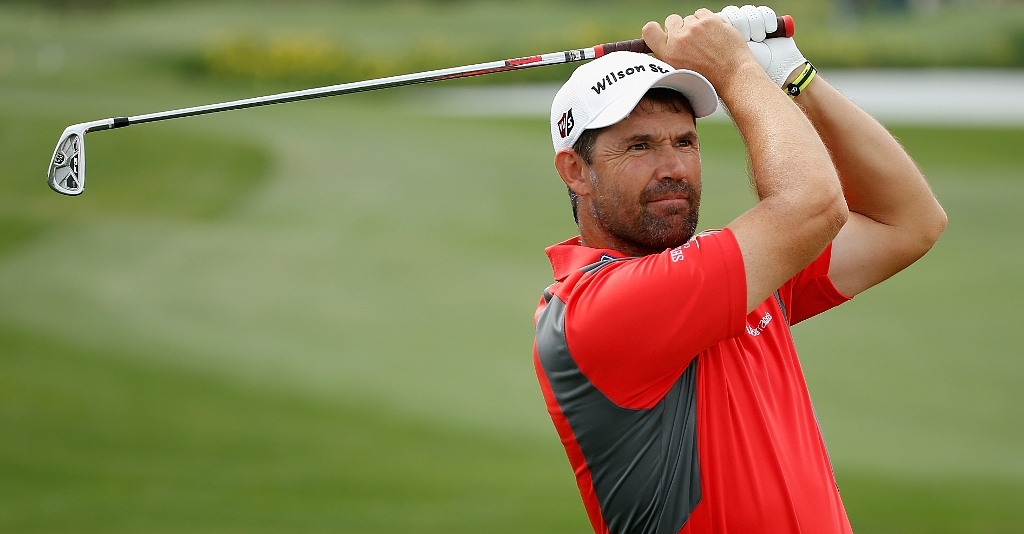 It worked well for him in 2013 so Steve Stricker will stick to what works best and have a limited schedule again next year.
The 46-year-old American admits he was contemplating spending most of this year on the sidelines as he initially thought the Tournament of Champions in Maui would to be his last.
"What if I went to Kapalua to defend and didn't play again the rest of the year?" Stricker thought.
However, he eventually decided not to pack away his clubs and played in 13 tournaments in 2013 with the last one being the recently concluded Franklin Templeton Shootout.
"It worked well last year," he told pgatour.com. "I wanted to be fresh and ready at every tournament I played, and I was."
Although he was part of the American team that won the Presidents Cup, Stricker didn't have any success on his own with three second-place finishes his best performances.
The recipe worked well, though, and he will again only play a selected few events in 2014 with the first being the World Golf Championships-Accenture Match Play Championship in late February.
"I thought I could still play well doing it that way," he said of the reduced schedule. "That's a lot of it out here, getting things right in your mind and feeling good about your decisions."