Stricker targets Augusta tee off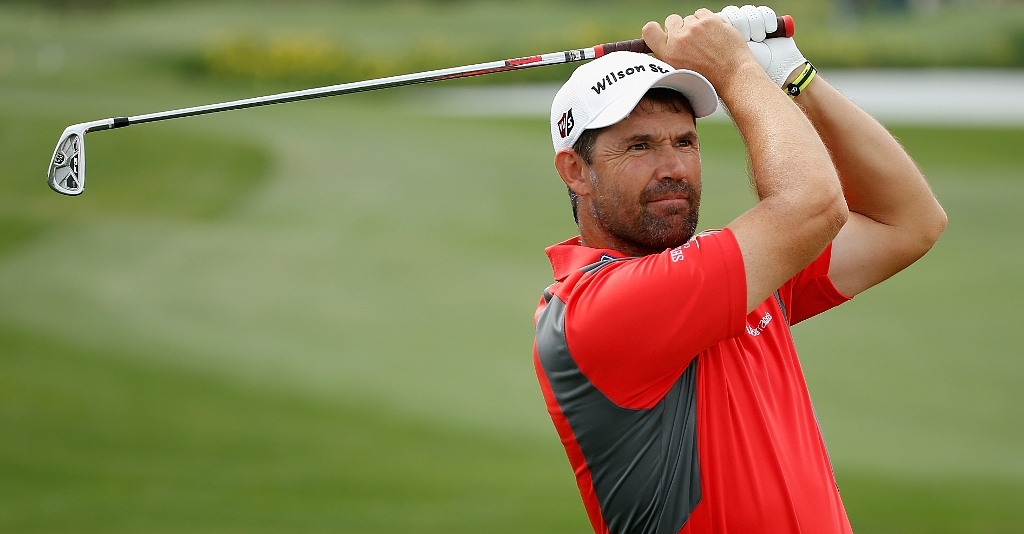 Steve Stricker is aiming to be on the first tee at the Masters following back surgery four months ago.
The American went under the knife on December 21 last year to repair a disc in his lower back that was aggravating his hip.
The 12-time PGA Tour winner played for the first time since his surgery at Calusa Pines in Naples, Florida, which boasted firm and fast greens.
"I was playing, walking, just to see what I had," the 48-year-old told The Associated Press.
"It's the first time I played since December, and it was good. It felt good. Just a little stiffness here and there. I walked the last three days just to play like I would be playing.
"I didn't fix a ball mark in three days…not because I missed the greens. I just couldn't find any ball marks."
Stricker wanted to play at this weeks' Shell Houston Open as a warm up for the Masters, but his doctors revealed that two straight weeks out on the course could hinder the recovery process.
"I think the biggest concern was putting in back-to-back weeks, with the second week being a little more fatigued," added the 1998 PGA Championship runner-up.
"I still feel it's a bit early to be pushing it a lot, so I want to take it cautiously."