Stricker recovers following surgery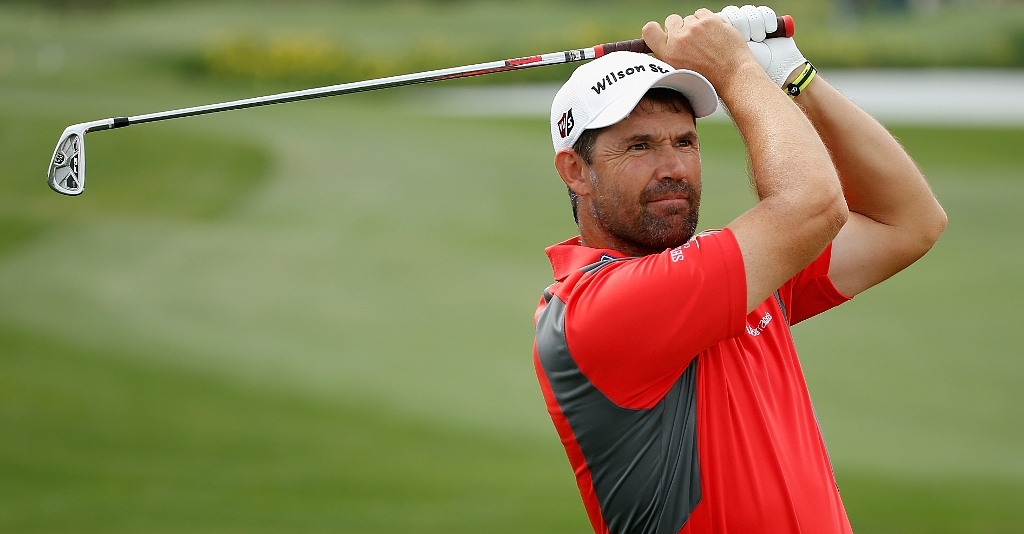 Steve Stricker is recovering well following surgery on a bulging disk in his lower back to alleviate recurring issues in his hip area.
Mario Tiziani, Stricker's brother-in-law and agent confirmed to AFP that the one-hour surgery went well and that Stricker will be away from golf for at least eight weeks.
The 12-time tour winner won't be missing out on too much action as he already plays a reduced schedule, and he was not likely to play in 2015 until the Florida swing.
The 47-year-old Stricker rested for nearly four months before playing the Hero World Challenge and Franklin Templeton Shootout.
While he felt good, tests showed Stricker would continue to have problems with his hip and quadriceps without surgery.