Stricker out of Ryder Cup reckoning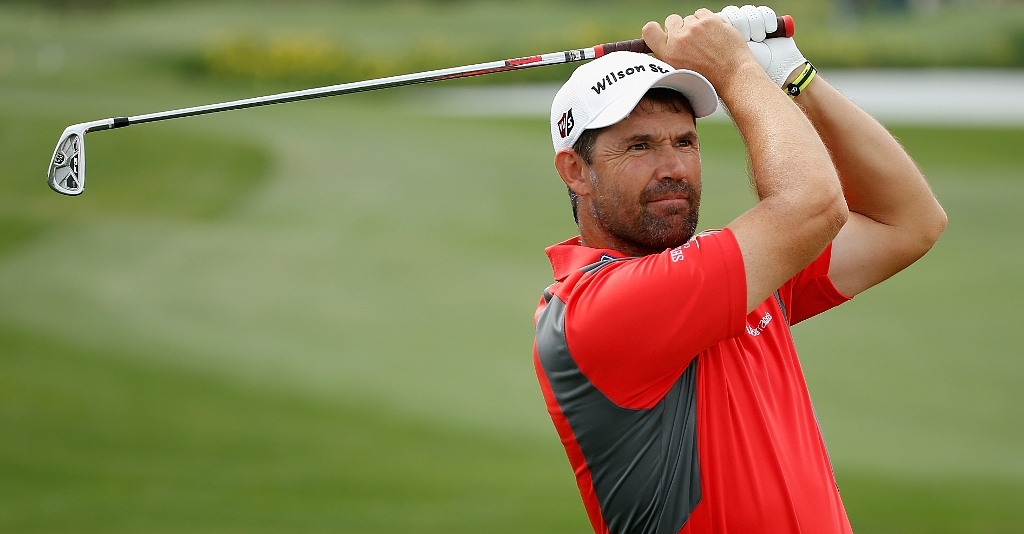 Steve Stricker's slim chances of playing for the US Ryder Cup team are down to none after he ruled himself out through injury.
The 47-year-old is the latest of a number of Americans to declare himself ineligible for the US team, who are 7/4 with Paddy Power to take the win at Gleneagles.
Stricker had already been chosen as one of captain Tom Watson's assistants, but after his seventh place showing at the US PGA Championship, Watson said he had not yet ruled Stricker out of playing a bigger role.
That possibility has now been ruled out, however, after Stricker confirmed he would not be playing again until December due to back and hip injuries.
"Sounds like I've got a back and hip issue," he wrote in a text message to the Milwaukee Journal-Sentinel. "Going to shut it down till December. Rest and rehab and then try to play and see how it goes."
Watson had admitted after the US PGA at Valhalla that his vice-captain Stricker was still eager to make the team as a player.
"Our new vice-captain, Steve Stricker, is also battling through a hip injury," Watson wrote in a blog for the PGA of America.
"It's been a problem for a while now and I think it's the reason he's had a hard time stringing four rounds together this year until last week. He played great at Valhalla and tied for seventh.
"Steve actually called me on Thursday night. He asked if I was considering him for a captain's pick. I said, 'Absolutely, I am'."
Stricker is far from the only player unavailable to Watson when the Ryder Cup tees off on September 26.
Tiger Woods and Dustin Johnson are already out of the running, while injuries to Matt Kuchar and Jason Dufner could also see them miss the biannual showpiece.
You can stay up to date with all the latest golfing betting odds, Ryder Cup or otherwise, by heading over to Paddy Power.