Stricker: Only Tiger can fix Tiger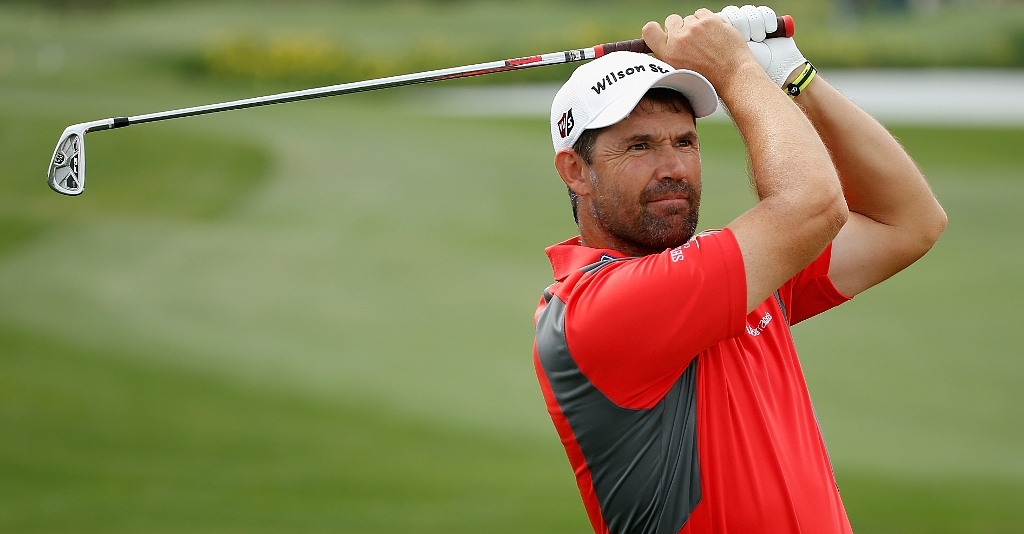 Steve Sticker says Tiger Woods is the only man who can solve the current problems with his swing.
"I think the main thing is that he needs to come up with his game plan," Stricker told Golf Channel's Gary Williams ahead of this week's Greenbrier Classic, where he and Tiger will both be taking part. "This is what Tiger needs to do, do it himself.
While the veteran stopped short of saying Woods should ditch current swing consultant Chris Como, it doesn't take a genius to figure out the subtext behind his comments.
"I'm not saying that he can't have a teacher or anything like that but it needs to come from him and 'This is the things that I want to change,' and take ownership of his swing.
"He surely knows how to swing a club and knows how to play."
Stricker and Tiger have a long history, and the 48-year-old counts as one of Woods' few friends on Tour.
More than anything else, Stricker hopes Tiger will be able to rebound and give the current crop of young guns a run for their money once again.
"We need him out here. We need him out here playing well," Stricker added. "We want the old Tiger back, playing at a high level to challenge these younger kids, Rory and Jordan and Dustin Johnson. Hopefully he gets it back."
Woods played a practice round at Old White TPC on Wednesday, and reports were he was hitting it much straighter.
Afterwards, the former World No 1 said he was sensing improvement in his game.
"We've made a little bit of progress since the last time we played. Obviously that's not really saying much," he quipped.
"I drove it great today and made some nice progress since the US Open. It's hard to believe that I wasn't that far at the Open but I wasn't. I had some (minor) injuries that week that I was trying to play through.
"As interesting as that place was, if you missed a shot you could look like an absolute idiot there."
Woods and Stricker are in the same group alongside David Lingmerth for Thursday's first round of the Greenbrier Classic.