Stricker named as third assistant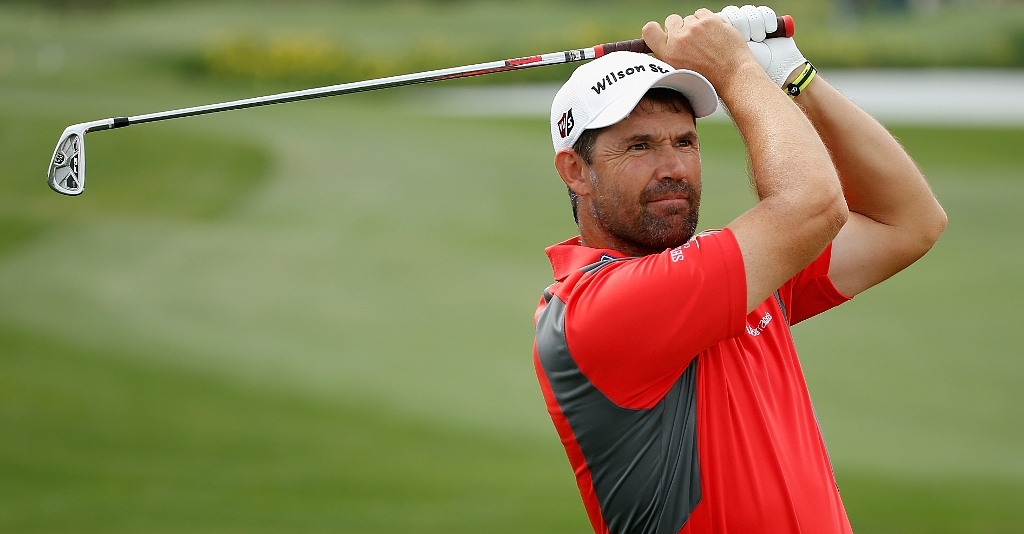 United States Ryder Cup captain has named Steve Stricker as his third vice captain alongside Andy North and Raymond Floyd.
Stricker, a member of America's last victorious squad in 2008, was announced at a news conference prior to the 96th PGA Championship at Valhalla Golf Club.
The United States and Europe are set to do battle in the 40th Ryder Cup at Gleneagles, in Perthshire, Scotland, Sept. 26-28.
"What Steve brings is a great familiarity with the players who are on the Tour right now," said Watson. "He's played against them, played with them, has played with them on Ryder Cup Teams and Presidents Cup Teams. So he brings a great deal of understanding of who these players are and their capabilities."
Stricker, a 12-time PGA Tour winner, said: "The team hasn't been set yet, but the guys just outside the points I know are excited to play and are trying to earn points this week.
"There are so many good players, and whoever is on the team is surely going to have played their way in there."
European captain Paul Mcginley commented on Stricker's addition to the US team, saying: "It's a very strong appointment from Tom.
"I know Steve very well. Not only has he been a great golfer but he's been a great person, as well. I think he will complement very much what Tom has got in terms of Ray Floyd and Andy North in being a current player.
"It's something that I will be doing when I do appoint my vice-captains… those vice-captains will be current players."