Stricker in the running for US spot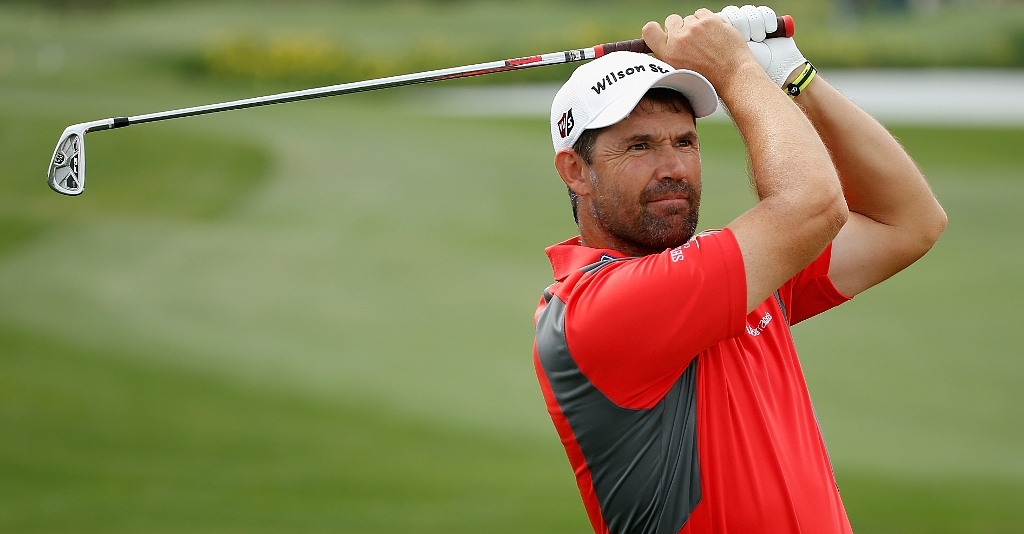 Steve Stricker could find himself on the United States playing team for the Ryder Cup despite being one of Tom Watson's vice-captains.
The 47-year-old finished joint seventh in the US PGA Championship a fortnight ago and Watson has admitted he will be considered as one of his three wild card picks for Gleneagles.
Several American players are struggling and former world number Tiger Woods has already confirmed he will miss the Ryder Cup due to injury while Matt Kucher and Jason Dufner are also in doubt.
Stricker himself has a problem, but Watson will consider him.
"Speaking of injuries, it hasn't been limited to our players," Watson wrote in a blog for the PGA of America. "Our new vice-captain, Steve Stricker, is also battling through a hip injury.
"It's been a problem for a while now and I think it's the reason he's had a hard time stringing four rounds together this year until last week. He played great at Valhalla and tied for seventh.
"Steve actually called me on Thursday night. He asked if I was considering him for a captain's pick. I said, 'Absolutely, I am.'
"Steve said that's all he needed to hear and will be planning his schedule accordingly over these next couple of weeks. He's going to play and see if he can make it as a captain's pick.
"I told him he's amongst a group I'm looking at if he's playing well. Either way, he'll be with us at Gleneagles. He's very well respected by his peers and obviously, a great player."