Stoke Park duo stake Gloria claim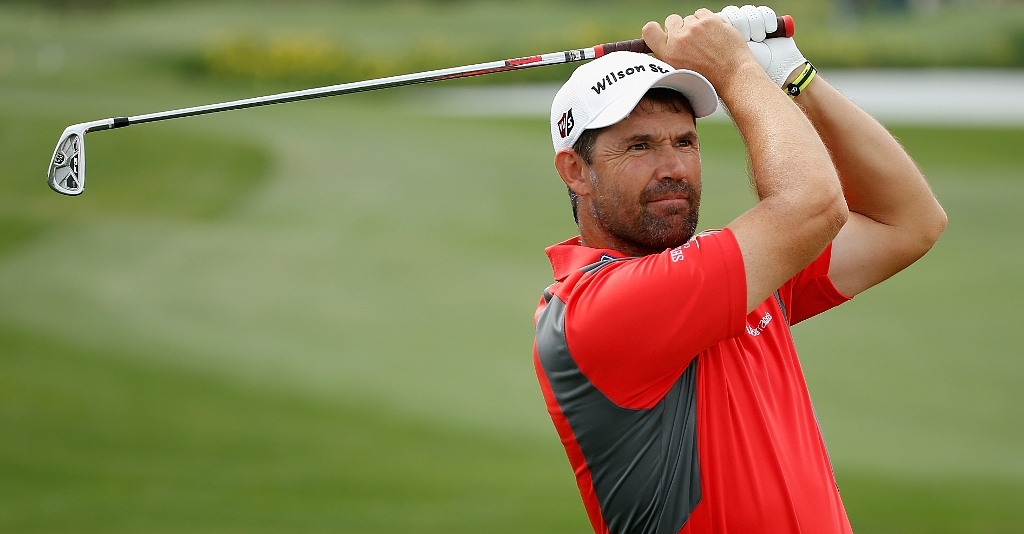 A 20-year friendship and a few words of on-course wisdom were the keys to success as Boyd Smith and Michael Jacobs claimed victory in the latest qualifier of the Gloria Hotels & Resorts UK Pairs' Golf Championship 2016.
The 38-year-old duo from Burnham Beeches, who have been friends since school days, shot a brilliant 10-under-par nett 61 at Stoke Park Country Club Spa & Hotel to claim their place in September's Grand Final at their home club.
The competition is held in association with Elegant Golf Resorts – specialists in luxury golf holidays – and Monarch. It boasts a top prize of an all-inclusive stay including flights at the lavish Mediterranean five-star resort.
And Smith and Jacobs will surely be among the favourites to win the stunning prize of a luxury golf holiday at the five-star Gloria Hotels & Resorts in Belek on the Turkish Riviera with their local knowledge and more shrewd course management.
Three-handicapper Smith revealed a few snippets of advice towards his 15-handicap partner had paid dividends.
Smith, a builder who played off a handicap of plus-one in his youth, said: "We know each other so well, we don't apologise to each other for any bad shots.
"He (Jacobs) played well but you've got to keep him under wraps a bit. He keeps wanting to go for stuff which his ability won't allow him to do. He has got to be reminded of that sometimes. So I was playing and being his caddy at the same time!"
Jacobs, the owner of an IT business, had no problems accepting his partner's advice.
He said: "He's a very good golfer. He shot two-under gross himself and he coached me along nicely. You've got to listen to these better players haven't you?
"He just made sure I did the business when I needed to do it. I played well on the day but we dovetailed really well as a pair. We will give it a good go in the final."
Graham and Sam Rixon took the runners-spot (nett 63), while Anthony and Matthew Hunt were third (nett 65).
The competition now moves on to Helensburgh (July 9) with subsequent qualifiers at Cranleigh Golf & Country Club, The Carrick at Cameron House, The Mere Golf Resort & Spa and Mottram Hall.