Still no stopping Hurley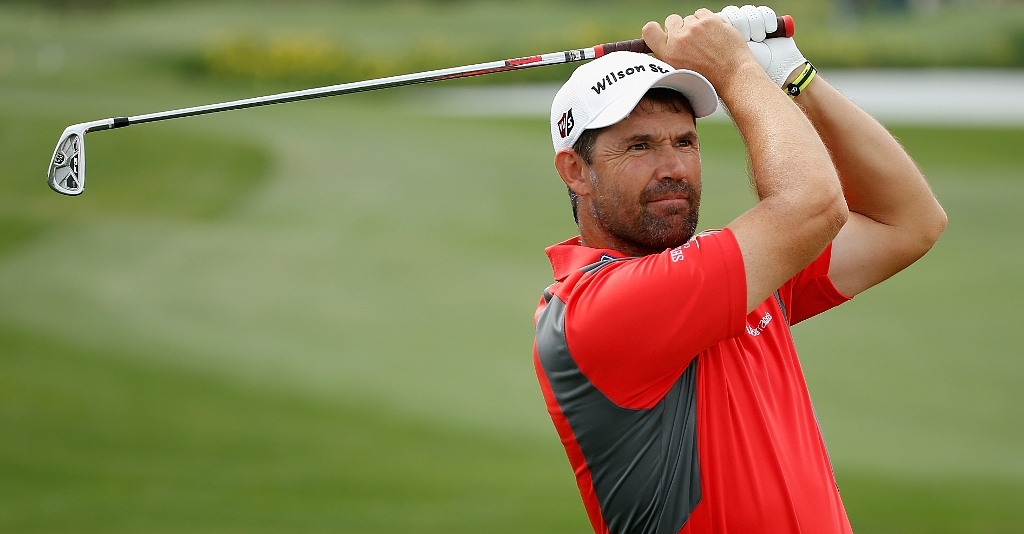 Billy Hurley III says he will have no trouble sleeping on his 54-hole lead at the Greenbrier Classic.
The 31-year-old shot a third-round 67 at White Sulphur Springs to take his total to 12 under par, two shots clear of Argentina's Angel Cabrera.
Starting from the front is a bit of a new experience for Hurley, but he doesn't see it as adding any extra pressure.
"I slept fine last night," the former Navy man said. "Benefit of the Navy is you learn to sleep anywhere. I think I'll sleep fine tonight, too."
While not able to match his second-round 63, Hurley mixed two bogeys with five birdies for another solid effort on Saturday.
Aside from the victory, there is also the carrot of Open qualification for the top four performers this week who have not already qualified.
Cabrera, meanwhile, moved up the leaderboard with a six-under-par 64.
Kevin Chappell follows a stroke further back after a 69 while as many as seven players follow on eight under – four shots back – including Chris Stroud, Steve Stricker and Camilo Villegas.
"Anything can happen and that's the truth," said Stricker, who shot a 68 on Saturday. "There are not a lot of guys in between me and the lead, which is another good thing, but there are a ton of guys right behind us. So anybody can come out of the pack here.
"There are some low scores out here if you can get it going. If you can drive it in the fairway, your irons have to be on to get some good putts at it. You can shoot a good score here, but you have to do everything well, so there are a lot of people in this still."
Hurley is the man to beat, however, and the American says he will just play his natural game on Sunday as he prepares to partner two-time major winner Cabrera.
"Sometimes you kind of can look at a guy like that who has won a bunch and two majors, like you said, kind of like, 'Oh, he does that pretty nice,'" Hurley acknowledged. "But … I've been telling myself the last couple of days, just be Billy Hurley. He's doing pretty well."