Stenson wants the old Woods back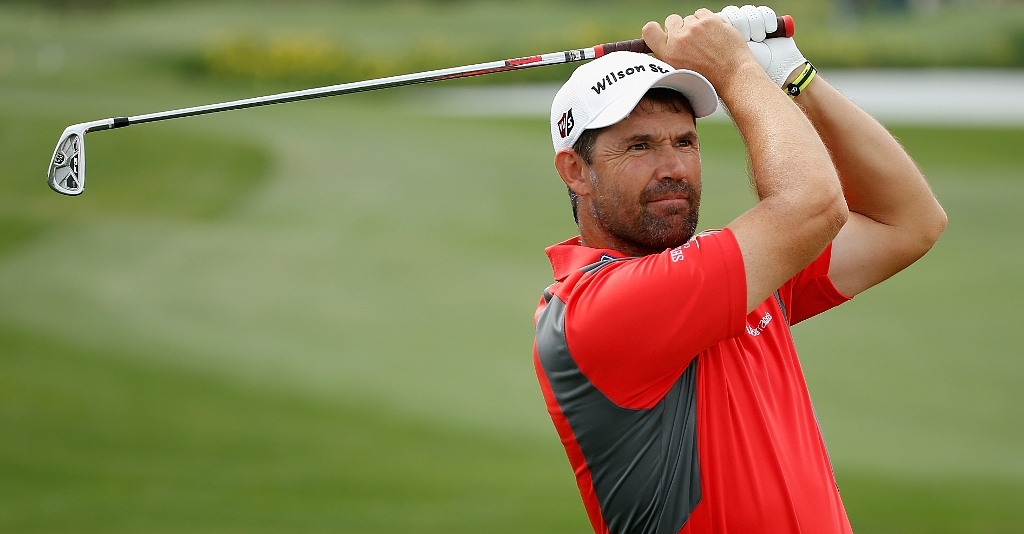 Swedish golfer, Henrik Stenson, says that he misses Tiger Woods when he was at his best.
Stenson, who turned professional in 1999, has been competing at the top level for a while now but has explained that he didn't really get to see the legends of the past compete, which is the reason he thinks that Woods is the greatest player he has ever seen.
"In my book he's the best that's ever played the game," Stenson told Perform.
"I didn't see much of Jack Nicklaus and Arnold Palmer and Gary Player playing, but I just feel the manner he won tournaments and the things that he achieved, he's the best in my book."
The Swede knows that the 14-time major winner is not at his best, but mentions that all golfers go through a bad patch in their career and that it is all a mental game as to whether or not you can overcome it.
"Everyone that saw him play at Chambers Bay felt for him. Yes, he's not in a good place right now with his golf game," said the 39-year-old.
"I've been there and a lot of my colleagues have been there when we're going through slumps.
"He's just got to battle through it. It's more of a question of if he's got the motivation and energy to do it. If he does, then he can definitely come back."
Stenson still has hopes that he can see the Woods that was chasing Jack Nicklaus to break the record for most major wins in a career and is confident that the fallen American can do so.
"He's not finished as a player," he proclaimed.
"He's got a very mature head on young shoulders, he's got a game that hasn't got many weaknesses. He's definitely a player we are going to hear and see about in the future."