Stenson still targeting first major win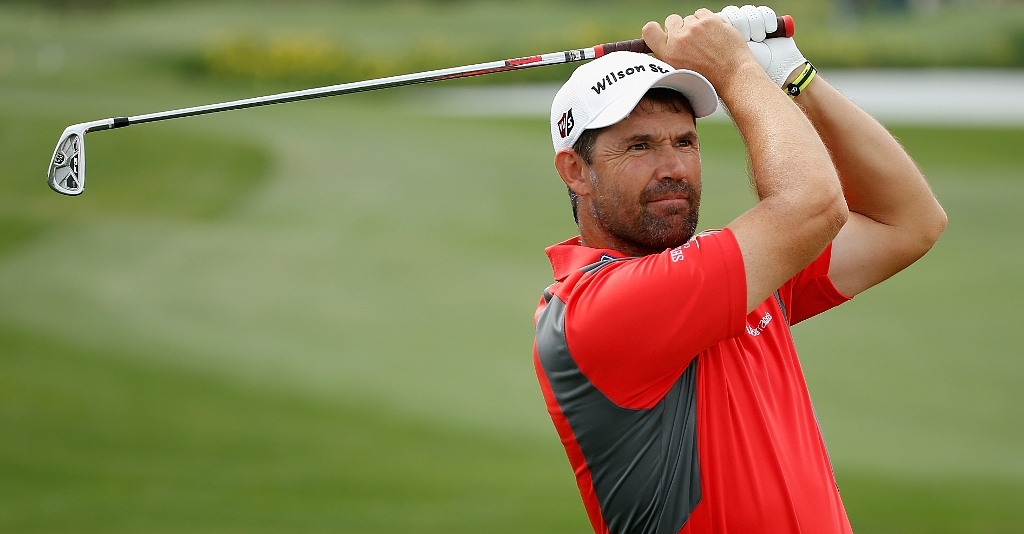 Henrik Stenson is still chasing his dream of becoming a major winner, and will have another chance this week.
The 39-year-old has come close on several occasions, notably in the 2013 Open at Muirfield when he finished runner-up to American Phil Mickelson, but he has yet to make the breakthrough.
He doesn't believe it will be the end of the world if it doesn't happen at St Andrews, however, as he is confident he will have many more opportunities in his career.
"I should have another four, five years at the top of my game, I hope, unless I manage to win this thing, then you're never guaranteed to be in them in the future," said Stenson.
"It would be the icing on the cake, no question (to win a major).
"I still think I will go to sleep, I think, fairly happy even if it didn't happen, it's a bonus, and I'm trying hard to make it happen."
While no Swede has ever claimed a major trophy, Stenson does not see that as a prime motivating factor.
"I would be very happy if I could win a major championship at some point, whether I'm the first Swede to do it, that's less important for me," he added.
"I'm trying to make it happen for myself, that would be key. It would have a big impact back home and for Swedish golf, no two ways about it.
"And yeah, as a kid growing up, when I started following golf, it was the Ryder Cup and the Open Championship that I was watching, so yeah, this probably holds a little bit higher place in some of the golfing Europeans' hearts."