Stenson out to break major duck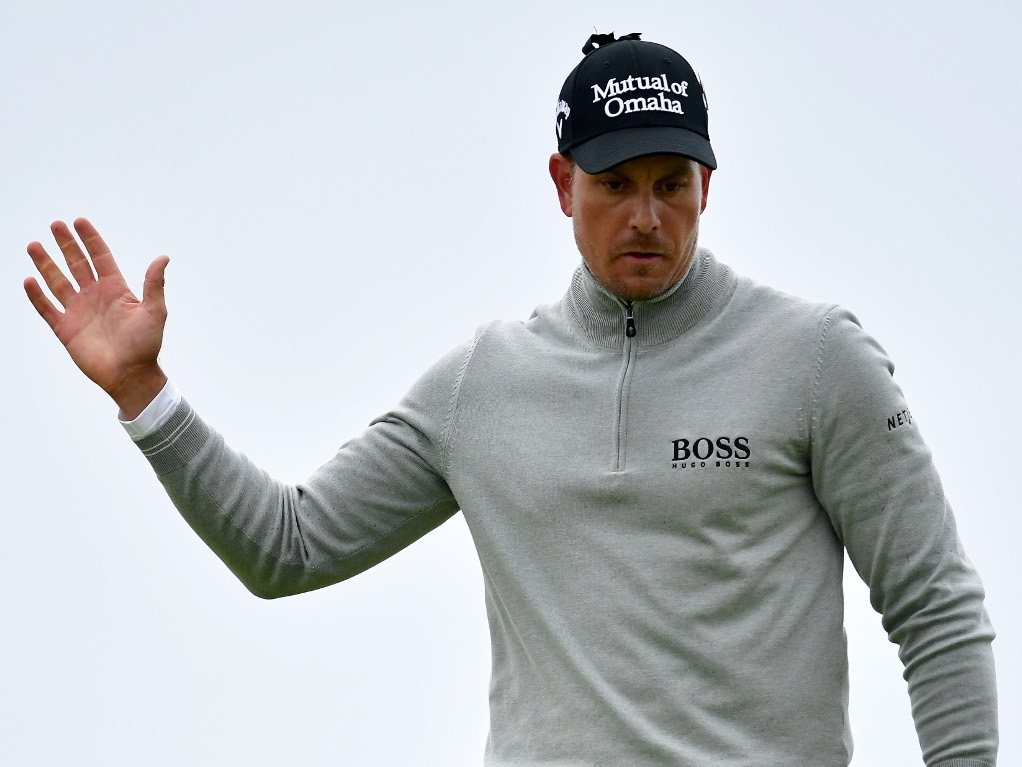 Henrik Stenson has won almost everything there is to win in golf – except a major title. Heading into the final round at The Open, the Swede is in with another shot of adding major silverware to his trophy cabinet.
With 10 victories on the PGA Tour, four on the European Tour, and both the FedEx Cup title and the Race to Dubai crown to his name, the 40-year-old has ticked most of the boxes available to pro golfers. However, despite nine top-10 finishes at major championships, Stenson hasn't quite been able to go all the way at the game's biggest events.
Stenson's near-miss at the 2013 Open Championship, where he finished in a tie for second, stands as his best showing at a major, and it was Phil Mickelson who edged him three years ago at Muirfield. On Sunday, Stenson takes a one-shot lead over Mickelson into the final round at Royal Troon, and he'll be looking to gain an element of revenge.
"There's always revenge," Stenson said after Saturday's third round.
"I was one of the guys who was up there at Muirfield and Phil won it very deservingly and made a great finish; four birdies on the last six holes.
"Yeah, it would be great to hand one back to him tomorrow, absolutely but as we know it's going to take some good golfing to do that but I'm certainly willing to give it a try."
While the chance to win The Open is no laughing matter, Stenson was able to show some of the humour that has made him so well liked on tour as he spoke of the magnitude of winning The Open.
"It would be massive. This is the one thing I'm looking for. It would be the icing on the cake," he added. "It would mean that just little bit extra to win it in Scotland.
"But if I give myself a 50-50, it might happen, it might not happen.
"The sun will come up on Monday any way, hopefully – maybe not in Scotland but in other parts of the world and I will be back at the USPGA to try [again].
"I know I've got the game to win one of these championships or a few, hopefully by the end of my career, and I will just try my hardest."