Stenson not 100 per cent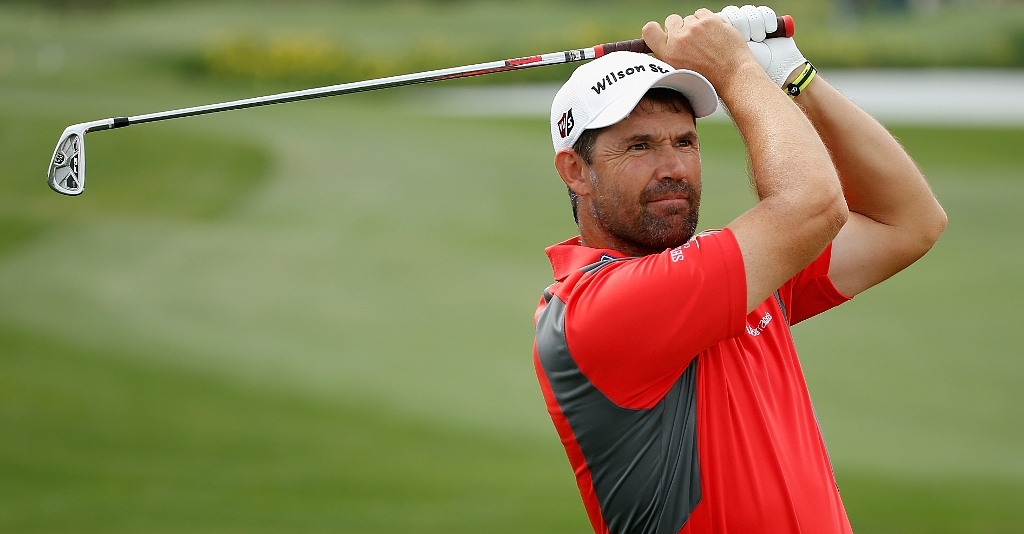 Henrik Stenson goes into this weeks' Masters not feeling at full strength due a flu bug he picked up last week.
Despite being in top five of the rankings for the better part of two years, the Swede is still hunting down his maiden Major win.
"I'm getting better, slowly but surely," revealed the 39-year-old on Yahoo Sports.
"Never as quick as you hope, but I guess it's known that I was pretty much down and out there for four days. We should get better as we go along. I'm just trying to conserve a bit of energy as the week progresses and hopefully have some left on the weekend when you need it the most."
Stenson is heading to Augusta on the back of some great form, having finished tied for fourth at the WGC-Cadillac Championships at Doral, on his own in fourth at the Valspar Championships and was most recently the runner-up at the Arnold Palmer Invitational.
"Yeah, coming off a pretty good run at the last three tournaments on the PGA Tour there with a fourth in Doral and Tampa and second in Bay Hill," added the nine-time European Tour winner.
"[My] game was in good shape and had a bit of a spring break with the family and then got the flu. So, yeah, I guess the lead-in wasn't exactly what I was planning. I had to pull out of Houston last week and just be home and try and recover."
The father of two has best finish of 14th at the Masters, citing the firm greens as a major hurdle.
"In previous years, I've had some poor weeks on the greens here, and as we know, it's a very difficult week on the greens," he continued.
"And if you're not putting good or better than good, you're going to struggle to have a good finish here. So I think that's one part of it, too."