Stenson: It's borderline laughable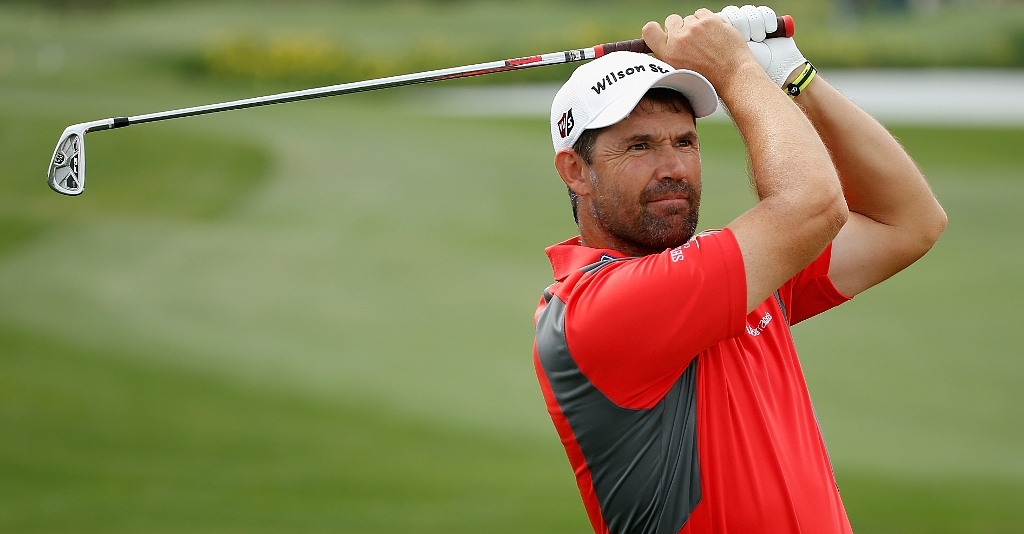 Henrik Stenson had some more choice words for the greens at Chambers Bay after struggling to a 74 at the US Open on Friday.
The Swede was right in the hunt following a superb first-round 65 on Thursday, but dropped back down to one under par, four off the lead, after a particularly bad finish to his round on Friday.
He was just two shots behind the leaders until he three-putted his final two holes.
"The way we're playing this course in the afternoon compared to the morning, it's borderline laughable at some of the greens and some of the pin positions, when we're actually almost better off plugged in a bunker than being on the top of a ridge, like on the fourth," Stenson said.
"And it's pretty much like putting on broccoli, as well. If you're doing any good in this championship you're playing late in the afternoon and it's going to be more like we had today. So it's obviously good practice for the next couple of days.
"I kind of lost my patience on the eighth more than anything and hit a lovely shot into nine and was putting down on something that looked like the surface of the moon."