Stenson hopes to play key role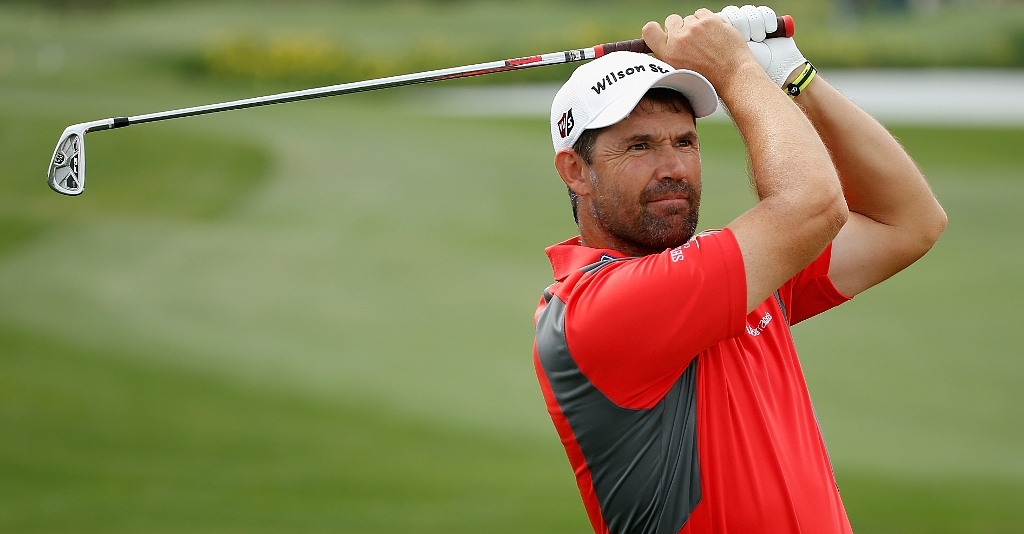 Henrik Stenson is confident of making a major impact at the Ryder Cup this week.
The Swedish world number five has a mixed record in the team event, experiencing victory at the K Club in 2006 before tasting defeat at Valhalla two years later.
A remarkable 2013 season on the European and PGA Tours saw him qualify for this year's event at Gleneagles relatively early, but the 2014 Cup will be his first since 2008 after spending several years in the doldrums.
His individual record is patchy too, taking three points from seven, but now that he has an opportunity to improve upon that, the 38-year-old committed to improve.
"It's been a while. I played in 2006 and 2008 but I never felt like I was done," he told Sky Sports ahead of this week's tournament in Scotland.
"I wanted to get the European shirt on at least once more, and here we are. I'm delighted with that.
"Hopefully I'll play a bigger role in terms of the points that I can bring to the team.
"I got one-and-a-half out of three matches at the K Club and one and a half out of four matches at Valhalla – I wouldn't mind getting some points out of this one."
Stenson may be one of the more senior players in the European team when it comes to world ranking and experience, but the Swede believes other players within the team have greater responsibility.
"I'm one of the more experienced players on the team but in terms of Ryder Cup, possibly not, there are a lot of players on the team that have played more," he added.
"I guess we would all possibly line up behind Lee (Westwood), he might need to be the new general on the team, and Ian (Poulter) is a very energetic and driving force – and Sergio (Garcia) as well.
"We have a lot of leader characters on the team. Potentially I can step up a little bit more than I've done on the previous two that I was part of but it feels like we've got a great group of players.
"It's still been a long year and a long year behind me before that and I could have done with a month off but then again you always risk getting rusty.
"My game feels all right and once the week starts you're not going to feel tired at all because you run on adrenaline this week regardless."