Stenson gives cautious support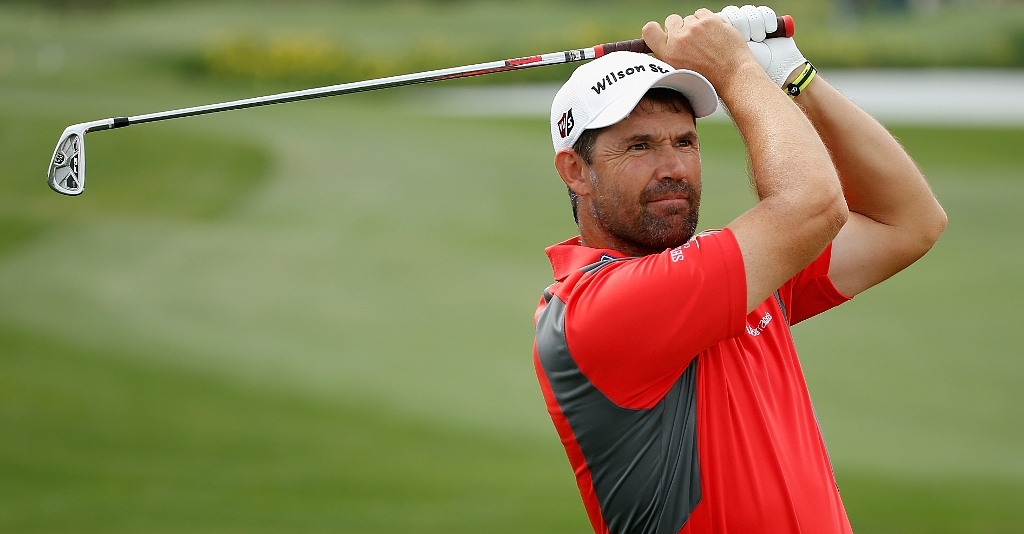 Newly-crowned Race to Dubai champion Henrik Stenson has given a guarded welcome to a new European Tour regulation regarding home events.
Players currently have to play a minimum of 13 tournaments in order to be considered for European Tour membership, but the new regulation, coming into effect from 2014, requires players to support their home events or be forced to play an extra two tournaments.
The move comes in the wake of strong criticism from former Open champion Ernie Els over the demands placed on players during the recent four-week Finals series.
In order to be eligible for the season-ending DP World Tour Championship in Dubai, players had to in attendance for at least two of the preceding three events, a stipulation that Els felt put too much pressure on player schedules.
Els, along with countryman Charl Schwartzel and Spain's Sergio Garcia, did not fulfil the criteria, and so he was not able to play in Dubai.
European Tour chief executive George O'Grady has since admitted that the amount of golf played by its star names had been "underestimated" and promised a comprehensive review of the format.
Regarding the latest regulation, Stenson said he was planning on playing the Nordea Masters in Malmo, his home event, anyway, but admitted the event's clash with Jack Nicklaus' Memorial Tournament on the PGA Tour could pose a problem in the future.
"I was scheduled to play regardless. I am going to play Wentworth (the BMW PGA Championship) as well next year so am making a trip back and playing two weeks in a row," Stenson told Press Association Sport.
"It's obviously the tough thing with playing both in America and Europe that you can't travel however many times back and forth, but given the success I've had I would really want to come and play in front of my home crowds next year.
"Whether we need to have the rule or not, that could be debated, but I think to support the European Tour and your home tournaments it's definitely a good thing to do.
"At times it could be hard with the schedules. Sweden goes up against the Memorial so I can't play in Jack's tournament, one of the big ones on the PGA Tour, so we will see how it works out in the future."
Leading manager and tournament promoter Chubby Chandler, meanwhile, feels the new regulation is just more of the same kind of wrong thinking that led to the Finals series requirements.
"I think they just make it difficult to be a member," he said.
"They put all these things in to try to protect tournaments. I think enough golfers respect their home Open or home tournament to not need something like that. They seem to try and make rules to prevent people being a member and I don't get it."
If a country stages more than three tournaments, players of that nationality will be required to play in at least two and Chandler added: "Fortunately it doesn't make a lot of difference for us (his management company ISM).
"Lee (Westwood) is always going to play the BMW, Charl (Schwartzel) and Louis (Oosthuizen) are always going to play two in South Africa; Joost Luiten is always going to play in Holland. But I don't know why they make rules to make it difficult.
"I would do away with everything, I think they would have more members if they do away with stuff. Who are they protecting? I am not sure who they are running the Tour for. If they are going to run the Tour for the bottom 50 golfers then fine.
"The Tour has to be run for the top 25 golfers because that's where the sponsorship is. They have to make it easier for people to be a member, not more difficult.
"I'd go to Adam Scott and say 'How can we make you a member?' If he said 'I can play this, this and this' then I'd do that for the rules."