Stenson eyes Tiger's number one spot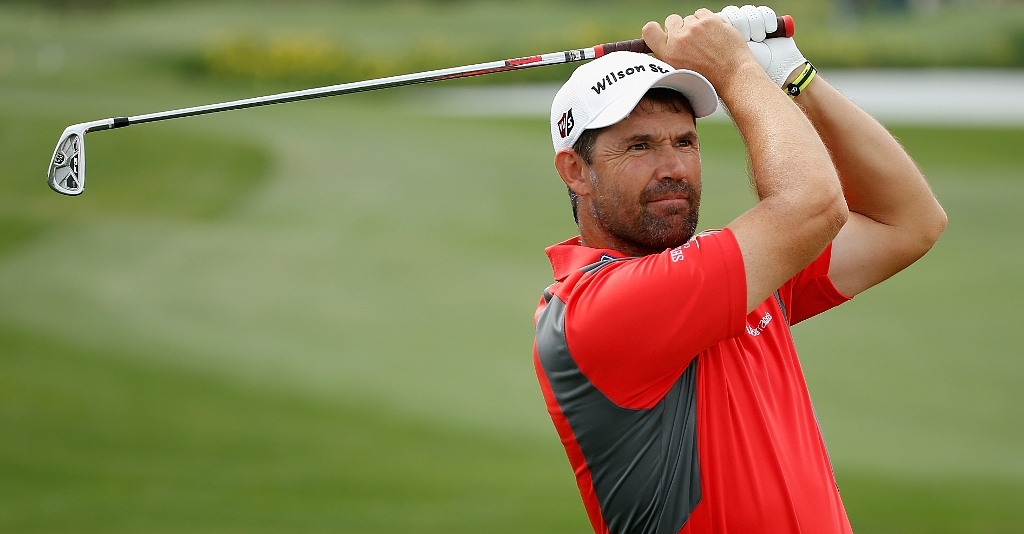 Henrik Stenson hopes he can shake off a bout of flu before this weekend's China Open and edge closer to the top spot in the world rankings.
The 38-year-old has been struggling the past few days, but he has still managed to make the trip to Shenzhen for the tournament that will feature the likes of Jason Dufner, Ian Poulter, Nicolas Colsaerts, Francesco Molinari and Chinese teenager Guan Tianlang.
"I've been under the weather with the flu. I've spent the past 36 hours in bed doing nothing and I'm feeling a bit weak," the Swede said. "I haven't seen anything of the golf course. I'll try to make the best out of situation, drink lots of fluids and rest up.
"That's the way it goes sometimes. It's never a good time to get ill and I'll try to do the best I can."
Stenson would no doubt love to end his 2014 drought by winning at the Genzon Golf Club on Sunday, but another reason he wants to return to winning ways is the fact that the number one ranking is up for grabs.
He is currently third in the world and with Tiger Woods sidelined with injury for the next few months, he has a chance to take over top spot.
"I'll never get a better chance than what I have now (to reach number one) but it will take some good golf," he said.
After securing the double last year by winning the European Tour's Race To Dubai and the US Tour's FedEx Cup, the Swede has struggled to regain that form so far this year, but he feels he is making progress.
"I'm right on track. I didn't play that great early on last year any way," he said. "I feel like I played pretty well at the Masters but didn't get it together as well as it could have been. I'm happy with where I'm at with my game."