Stenson eyeing Abu Dhabi victory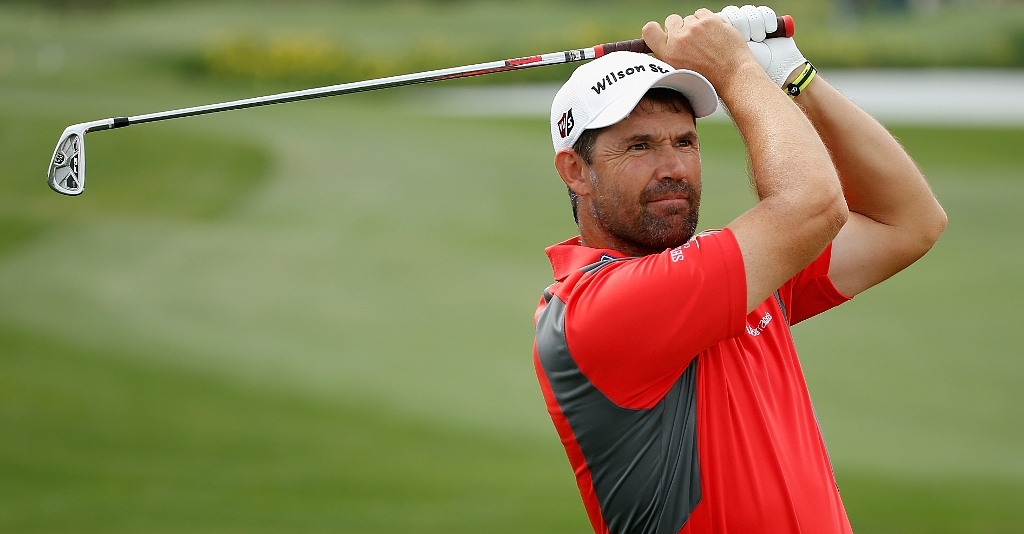 Henrik Stenson says he is ready to start the new year with a victory at this week's HSBC Abu Dhabi Championship.
Coming out on top at the Abu Dhabi Golf Club won't be easy, as the event has attracted a stellar field that includes world No.1 Rory McIlroy, Justin Rose, Rickie Fowler and Martin Kaymer, to name a few.
But World No 2 Stenson believes he is in fine form ahead of the tournament and is looking forward to tackling the challenging Abu Dhabi layout.
"I'm looking forward to the week, as always," he said. "It's great to be back here in Abu Dhabi. It's a great golf course, and I've been second twice. My game feels in pretty good shape at this time."
Rose is also impressed with the course and is looking for the perfect start to the new year himself.
"It's a really good place to start the season. It's a good golf course, it's good in condition," said the Englishman.
"You get reliable conditions out here in the Middle East which I think is very important when you're trying to get a read on your game early in the season."