Stars also want Ryder Cup switch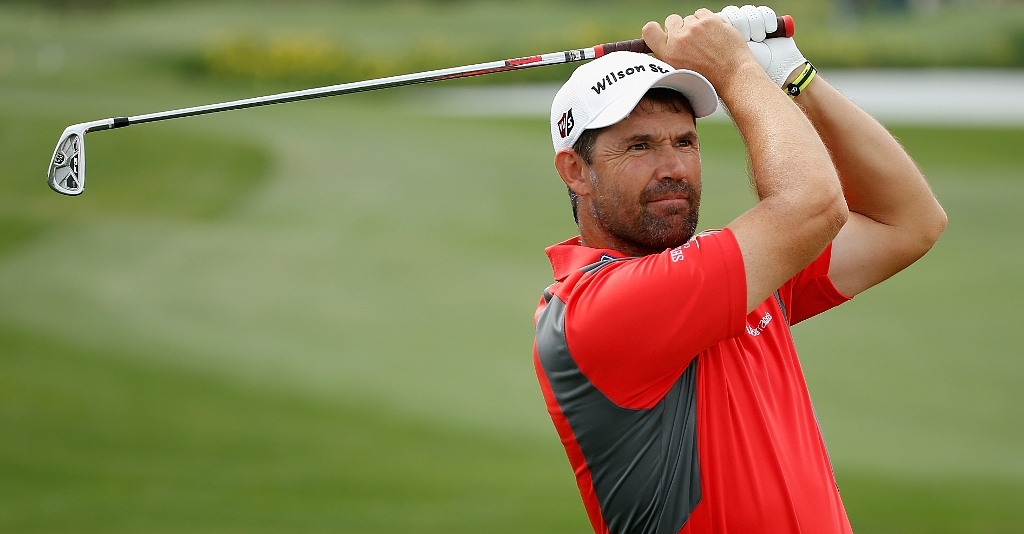 Rory McIlroy and Lee Westwood have joined the call for a new date to be found for the Ryder Cup.
Rory McIlroy and Lee Westwood have joined the call for a new date to be found for the Ryder Cup.
And Colin Montgomerie wants no future captain to be faced with a situation in which some major star players have to be left out.
Monday's thrilling victory at Celtic Manor was still all the talk when the Dunhill Links Championship began at St Andrews, Carnoustie and Kingsbarns on Thursday with McIlroy going from calling the match "just an exhibition" to "the greatest event in golf by far" – and as such believes it deserves a better place in the schedule.
"I think it would be great to have it at the end of August or start of September – just because the weather is that little bit better," said the 21-year-old, who plays with his father Gerry in this week's celebrity pro-am.
"It's a huge thing for Europe and I think it is definitely something they need to get right because in four years' time at Gleneagles it could be pretty bad.
"I don't think it hindered the Ryder Cup in any way to play it over four days this year, even though it wasn't supposed to.
"Start it on a Thursday and end on the Sunday could be an idea, so you have that little bit of margin for error."
Westwood, who needs a top-two finish this weekend to dethrone Tiger Woods as world number one, added: "I think the Ryder Cup is so prestigious and such a big event now that priority should be given to it with regard to dates.
"I just think that common sense has to be used somewhere along the line.
"Shift it forward a couple of weeks – something must be able to be done."
Montgomerie is to step down as captain, but remains a member of the players' committee which will not only decide his successor – almost certainly Jose Maria Olazabal – but also determine the qualifying system.
He describes leaving out Paul Casey and Justin Rose as "the worst day of my professional career" and said: "I shouldn't have had to leave out top 10 players in the world.
"You'll find in the months to come, before the next captain is announced, that we might find that changes are in place."
Four of the nine automatic spots went to players based on their world ranking points and five came off European Tour earnings before Montgomerie added three wild cards.
With more players playing more in America – Graeme McDowell next season joins McIlroy, Casey, Rose, Luke Donald, Ian Poulter and Padraig Harrington as a US Tour member, although Westwood has rejected the idea – it is a problem that is not going to go away.