Stanford surges ahead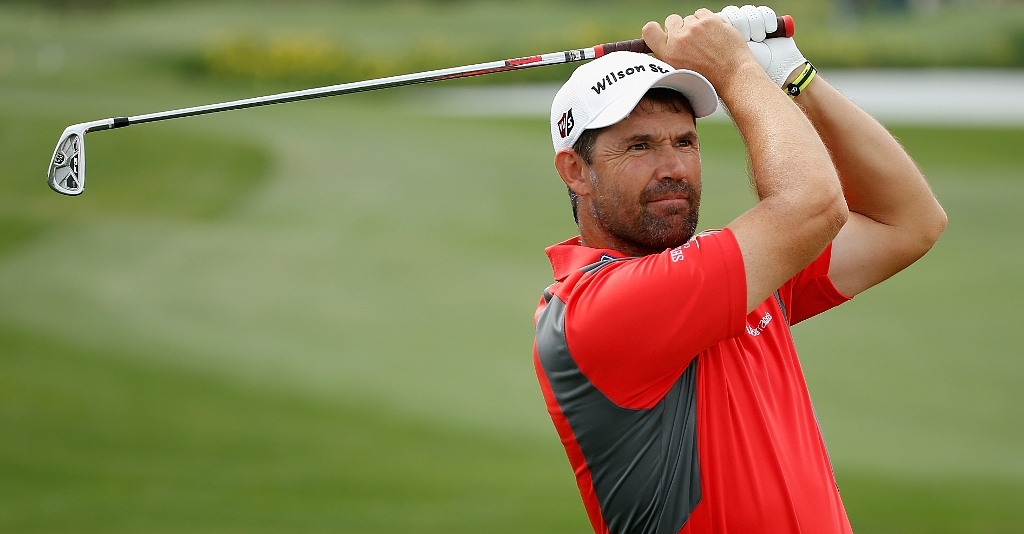 Angela Stanford extended her lead at the LPGA's Lotte Championship in breezy Hawaii on Friday.
The American carded a five-under 67 in tough conditions at the Ko Olina Golf Club. Her round, paired with an even-par 72 and a sizzling 64 in the second round, leaves Stanford on 13 under for the tournament, four strokes clear of the field.
"I didn't think the wind was blowing as hard when we started, so it was kind of nice to get out there and get a little bit of a rhythm," said the 36-year-old.
"It really picked up on the back. So it got tough towards the end just because it was windy and it started to become a really long round. But for the most part, my putter my putter was great again, so that was a lot of it."
The Texan was three under through six holes and while she would bogey the par four tenth, Stanford birdied the following three holes.
"I just like some of these holes and I think every golfer will tell you, when you play different golf courses, there are some holes you like and some you don't," continued the five time LPGA Tour winner.
I'm fortunate that the ones I like are grouped together, so that's fine nice. The ones I don't like are kind of bookends."
Stanford is trailed by local Michelle Wie and Hyo Joo Kim after they shot 70 and 69 respectively, leaving them tied on nine under after three rounds.
"Yeah, left a couple of shots out there today, but I have one more day and hopefully tomorrow I'll make a lot of birdies and catch up to her," said Wie.
"It's going to be fun tomorrow. Ideally going into tomorrow I wouldn't want to be this far behind. I think it'll make it more interesting tomorrow. Just go out there and try to make some birdies early on and see what I can do."