Stallings banned for three months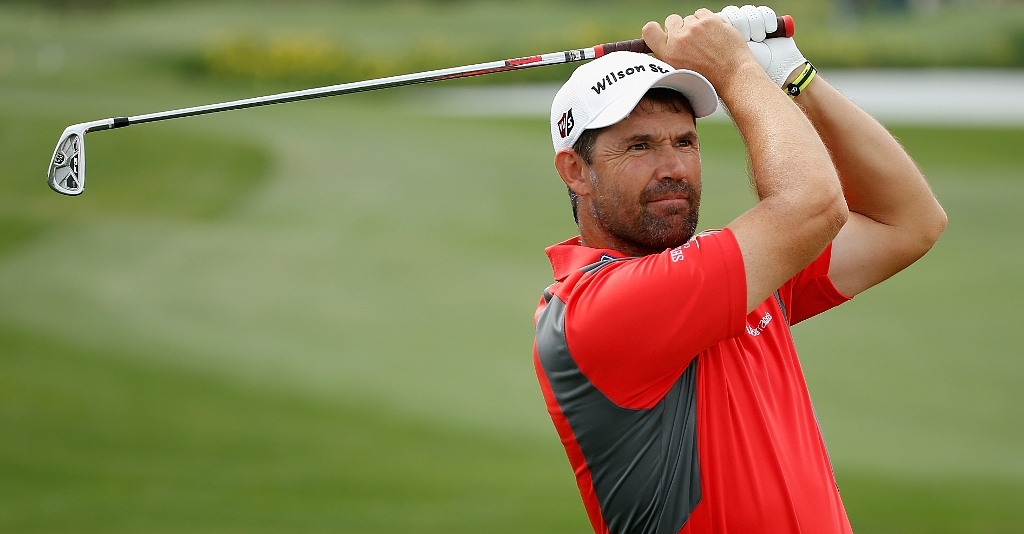 American Scott Stallings has been banned for three months after admitting he took a supplement that was not permitted by the PGA Tour.
When the 2011 Greenbrier Classic champion reported the incident back in February 2015, he said that he had been taking the supplement for two months prior to his confession.
"I discovered in February 2015 that I had inadvertently taken a supplement for the prior two months that was not permitted by the PGA Tour."
The 30-year-old immediately reported himself when he found out that the supplement he had been taking was a banned substance.
"I immediately self-reported this fact to the PGA Tour, consistent with my values and with the long tradition of self-reporting all rules violations on or off the golf course," Stallings told skysports.com.
"I regret my inadvertent mistake in not doing my homework to know for sure what was on the list of permitted and non-permitted substances.
"I take responsibility and accept the penalty imposed by the PGA Tour."
Due to tiredness, the three-time Tour winner was recommended medication that could help him recover. He's adamant he was not taking the substance for performance enhancement.
"I did so on the recommendation of my physician due to chronic fatigue I had felt over a period of time, not in any way for performance enhancement," said Stallings, who became the first PGA Tour winner to be banned since the inception of the association's anti-doping rules.
Due to his ban, Stallings will miss next week's Open Championship and the PGA Championship, taking place in August.