Srixon Z-STAR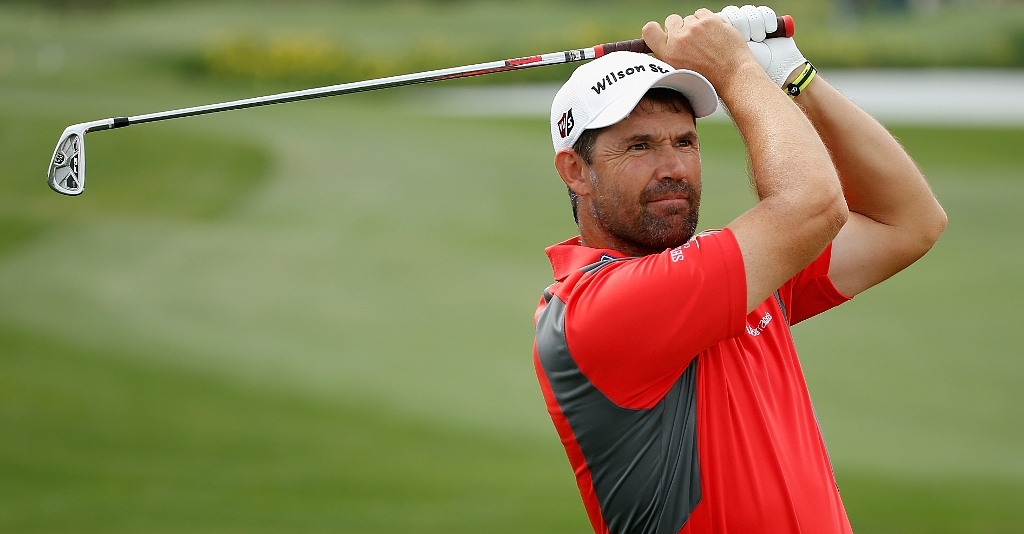 Srixon has announced the introduction of the new 4th generation of Z-STAR series golf balls.
The new 2015 Z-STAR series promises to be the most technically advanced tour performance golf ball Srixon has ever developed. The new Z-STAR and Z-STAR XV provide two distinct offerings that have been re-designed, re-calculated and re-formulated to produce the best balance of tour performance across all clubs in the bag.
The new Z-STAR golf ball combines next generation SpinSkin and Speed Dimples innovation, and the Energetic Gradient Growth core delivers longer distance.
The Z-STAR's new 2nd generation SpinSkin increases frictional force by 18% and overall cover softness by 21% compared to the previous Z-STAR golf ball, leading to more greenside spin and touch.
Next generation 324 Speed Dimple technology combines uniformity of dimple design with higher surface coverage, creating increased distance and wind resistance.
The Z-STAR's Energetic Gradient Growth Core's advance construction also optimizes S.T.A.R. Performance (Spin, Trajectory, Acceleration, and Responsiveness).
"This new 4th generation Z-STAR series highlights our quest for real innovation," said Chris Beck, Brand Manager for Srixon. "Validated by our tour staff, the new SpinSkin technology is one of the first "Short Game" specific innovations that create great stopping power greenside without negatively effecting distance or control."
The Z-STAR and the Z-STAR XV are both available in Pure White or Tour Yellow.
For additional info, visit srixon.com.