Sports and supplements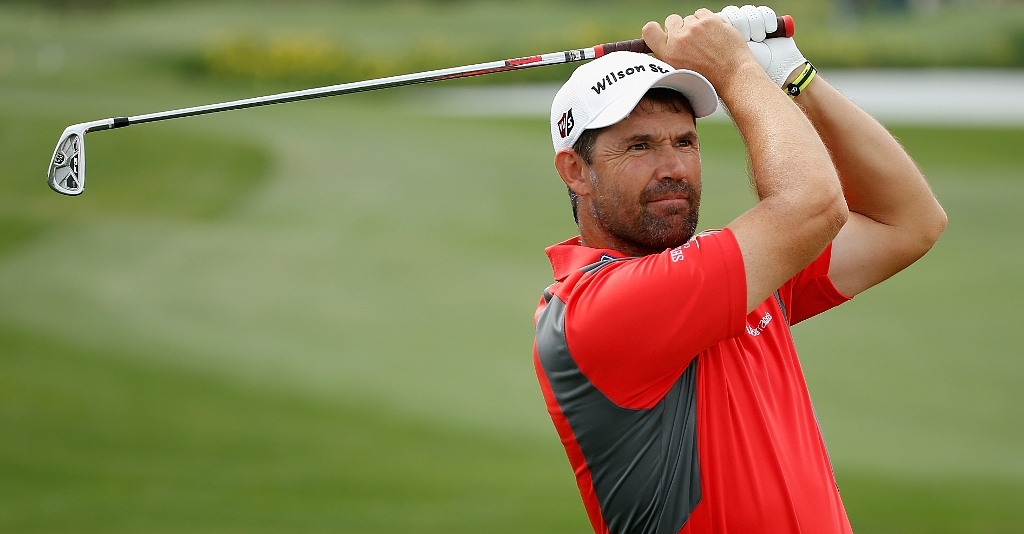 Over the many decades of sporting superstars and near-inhuman achievements, it seems that to become the best at the sport which you play takes a lot more than God-given talent.
If you want to up your game, it takes the right balance of training, exercise and a well-balanced diet to achieve the physical acumen that you'll need to excel at your chosen sport.
However, even the most specialised sports diet can leave room for other methods of boosting your body's performance, which is where sites like Maxishop.co.uk can help. Maxishop offers athletes of all abilities the chance to enhance with supplements that are safe and easy to use.
Whey protein is one such supplement; occurring naturally during the production of cheese, whey is then refined and processed into powder form. It packs the most protein punch into the smallest serving – ideal if you're counting the calories as part of your fitness and training regime. We recommend serving some up into a shake that's suitable for taking immediately after a workout; it's fast-acting and should get straight to work on building up those muscles which you've just put through some serious punishment.
Creatine is another substance which can be vital in the development and maintenance of the body's muscle mass. During endurance training you'll need as much of this stuff as you can get, which is why creatine has been made available in many forms like powders and capsules; regular intake of creatine before resistance training on top of a protein-heavy diet can give you that added boost to performance.
Although it's already one of the most abundant amino acids in your body, you won't always find that you have enough glutamine in your system to feel 'up' for the challenge; in times of physical stress or illness your body needs all the glutamine it can produce to fortify your immune system – this goes for workouts too. How much more physically stressed can you get? Topping up your body's production of glutamine with capsules or powder will give you the added edge you need to see off those intense workouts.
So there you have it – a quick guide to the kinds of things you can expect to find at maxishop.co.uk and all other good nutrition specialists, for the determined athlete who wants to take it to the next level.