Spieth: Woods comparisons are unfair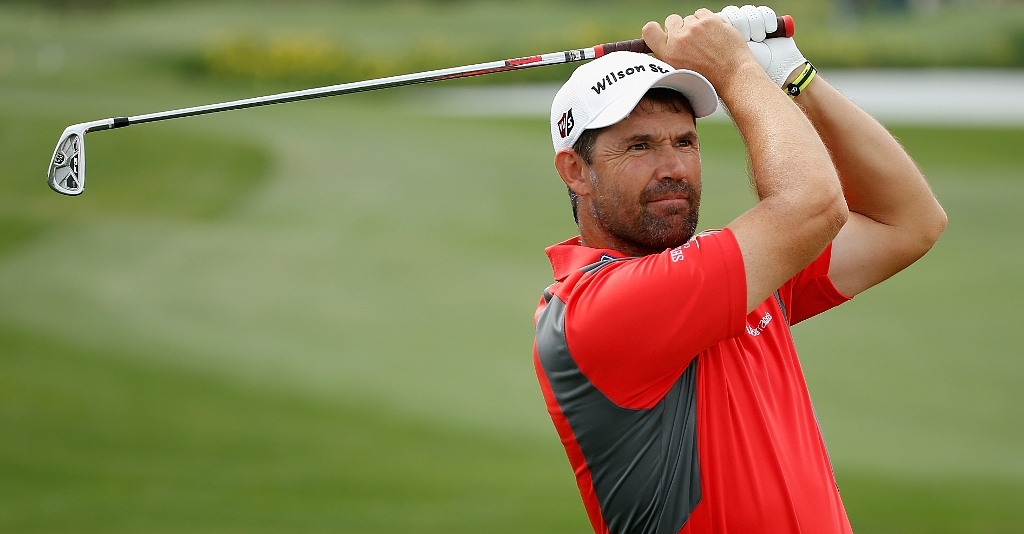 World number two Jordan Spieth has downplayed comparisons between himself and Tiger Woods, insisting that it's 'unfair' to draw such parallels.
The 21-year-old has achieved great success at a young age, claiming the Masters and U.S. Open titles this year in addition the Valspar Championship he won in March and last week's victory at the John Deere Classic.
This run of form has seen him surge up the rankings to second in the world, and victory at this week's Open Championship will see him tie Woods' record for number of titles won before the age of 22.
However, while the pair may have achieved similar levels of success early in their careers, Spieth believes that it is premature to make comparisons this early in his career.
"I think the parallels that are drawn between me and Tiger are unfair," he said. "I think that's something that people are looking for but is not there with anybody right now because I don't think that can be compared until at least midway through their career.
"When people ask me about those kinds of parallels, I try and shake it off because it's not the same. I'm extremely happy with where I am…but at the same time, I certainly have an appreciation for how Tiger could continue and continue and continue to keep winning majors at just an unbelievable percentage."
However, it's hard not to see similarities between the two, and like Woods, Spieth holds no fear of those around him.
"I don't feel intimidated by anybody," said Spieth.
"Whoever is up at the top of the leaderboard, I want to knock them off."