Spieth warned not to change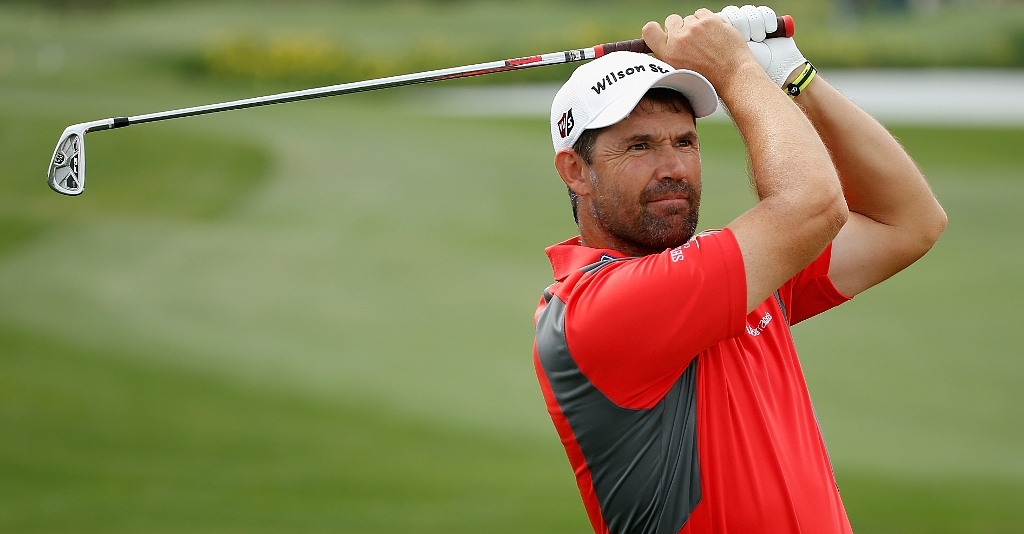 Former world number one David Duval has cautioned Jordan Spieth against trying to improve his game too much, as that could result in negative changes.
Spieth's second-place finish at the PGA Championship on Sunday saw him rise to the summit of the world rankings after Rory McIlroy failed to defend his title.
The 22-year-old has enjoyed a magical 2015 that has seen him win the Masters and the U.S. Open, while finishing in the top five at the Open and last week at Whistling Straits, the year's final major.
Spieth is unlikely to rest on his laurels and be satisfied with his game, but Duval believes that the Texan must not search too hard for improvement, but rather keep on doing what he is already doing.
"One of the things I'm hoping is he doesn't chase distance in this distance-prejudiced era," Duval said on the Golf Channel.
"He doesn't need it. He's ascended to number one against a mighty formidable group of players this year. That goes to show that what he's doing is right.
"And he doesn't need to improve. Every golfer wants to improve. Be careful that you don't go backwards in that process. If you figured out a way and you get to number one how do you need to improve? You're the best."
Colin Montgomerie echoed Duval's sentiments, with the Scot saying: "You have to be very careful. A number of great golfers got to number one or number one on the money list and thought, 'right, I've got here, now how can I get better.' and I never see them again. So be careful."