Spieth upset by official's error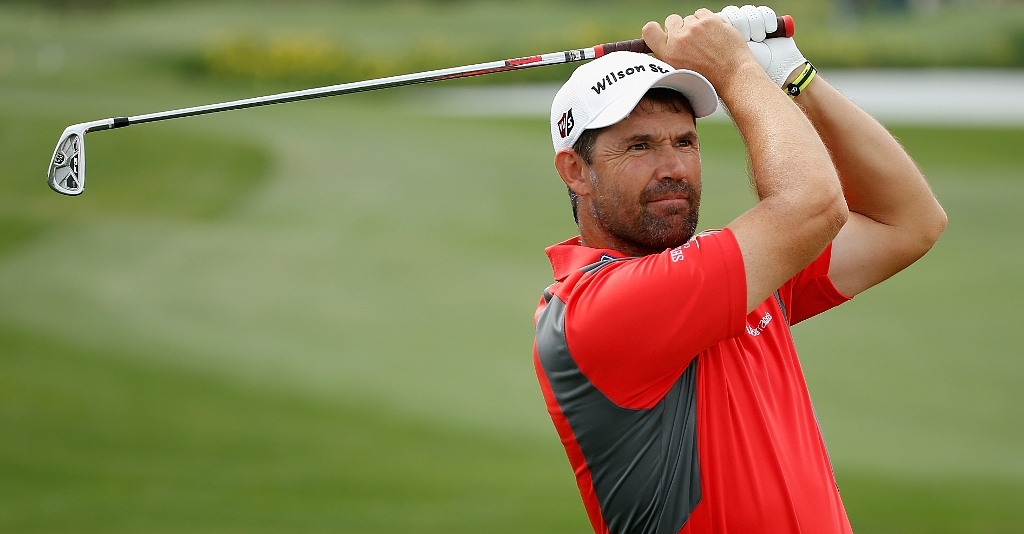 Jordan Spieth says that an official's error could have prevented him from posting a better score in the second round of the Australian Open on Friday.
Spieth held a two shot after the first round after carding a 67, but is currently tied for sixth place after shooting a 72 in round two on Friday.
The American bogied the par-three fourth hole and says he was would likely have shot a birdie if one of the officials hadn't accidently kicked his ball.
"I hit a really good shot right over the green. I knew it would be a basic pitch back on or maybe a pitch in or a tap-in," he told the Age newspaper.
"But one of the officials kicked my ball or stepped on it and it moved. I didn't know that so I was about to take a practice swing but the people in the crowd had told me he had done that."
Spieth was allowed to drop the ball near to where it originally landed, but the end result did not aid him.
"When I dropped it, it rolled down into a bare hole spot where I couldn't chip it on to the green because I had to deal with the fringe in front of the green," Spieth said.
"Therefore it stopped my ball and I missed my four-footer. I was really unlucky, I went from having a chance at two there to making a four."
He said he could not understand how the official had not seen the ball.
"It's the third time that has happened to me this year, which is really amazing because the ball is 10 foot off the green," he said.
"I don't see how you don't know where the golf balls are. I know everyone makes mistakes."
Australian Greg Chalmers currently leads on five-under after carding a 66 on Friday. Adam Crawford, Rory McIlroy, Conrad Shindler and Todd Sinnott are tied for second on four-under.
McIlroy, the defending champion and current world number one, carded 69 in both rounds.