Spieth troubled at Bridgestone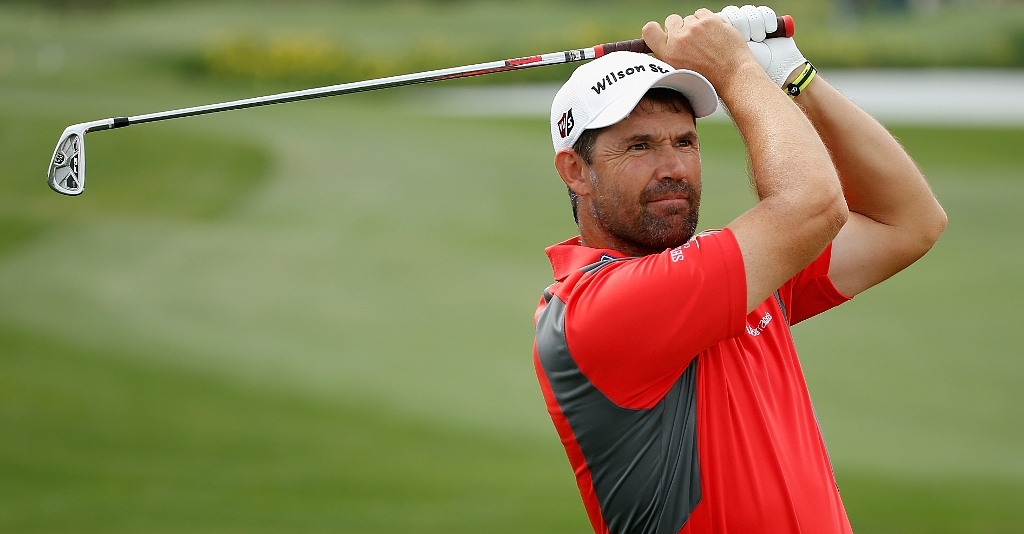 World number two golfer Jordan Spieth suffered during his opening round at the Bridgestone invitational in Ohio, United States.
Playing at the Firestone Country Club, Spieth finished his first round on even par, picking up a few bogeys along the way.
The young American picked up a bogey on the second hole, recovered on the fourth with a birdie, but again bogeyed on the tenth.
However, Spieth managed to recover on the final hole with a birdie to post an even score of 70 by the end of the round.
"Making birdie to shoot even feels better than making bogey to shoot 1 under, that's just the way it works," he told golfchannel.com.
On his two bogeys, the two-time major winner was dissatisfied with his wedging, which is normally his strength, and explained that he just couldn't quite get it right.
"My wedge play was just poor," he added.
"I had 85-yards into (No.) 2, 85-yards into (No.) 16. That is my go-to number that I always try to lay up to. Those were perfect shots to get to that position. I played those two holes 1 over. It's just unlike me."
The US Open champion played a full 18 hole practice round on Tuesday but decided against stepping on the course on Wednesday, like many of his competitors.
Spieth said that missing out on Wednesday wasn't the best idea as he could have been better prepared for the Firestone course.
"A bit of a lack of preparation, I guess, from my part," he said. "I could have played nine holes yesterday, but I'm trying to save some rest," said the 22-year-old.