Spieth: Too early for Tiger talk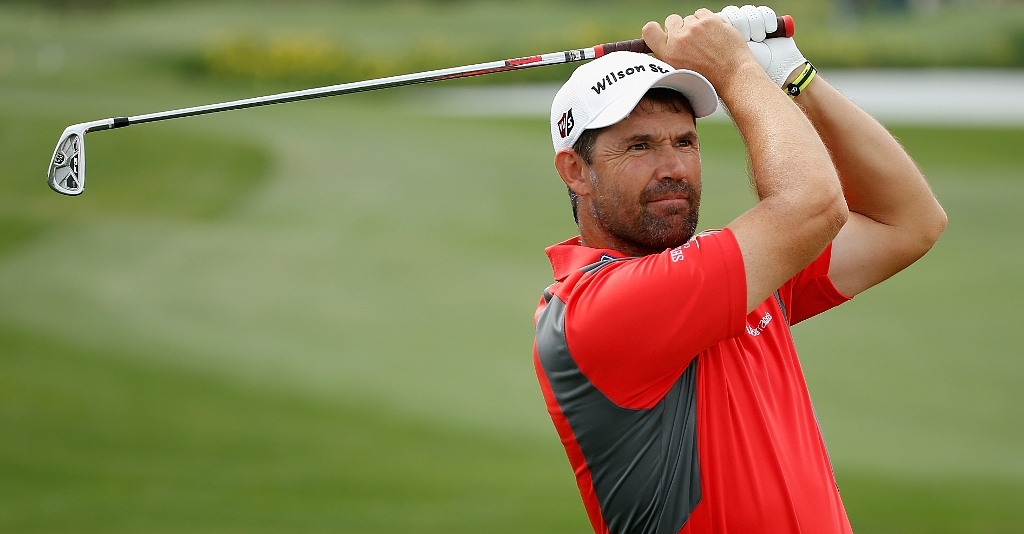 Masters champion Jordan Spieth isn't ready to be compared with 14-time major winner Tiger Woods just yet.
The 21-year-old's spectacular four-shot victory at Augusta National on Sunday has drawn comparisons to Woods' own Masters triumph as a 21-year-old back in 1997.
Spieth also equalled Woods' lowest collated Masters score – set in 1997 – by shooting 18-under over the four rounds, only missing out on the outright record with a bogey on the final hole.
The similarities are evident, but Spieth believes it's too soon to start comparing.
"I don't think it's fair," said the new World No 2 on Tuesday. "What Tiger has done for the game of golf, I don't know if it can or will be matched ever.
"Certainly it's really nice to be off to a great start and accomplishing this feat and equalling what he did at this age. Those comparisons I think are just talk right now; I don't see it yet, but I see a nice giant step towards it.
Spieth added: "To me, all that matters is that we had a goal at the beginning of the year which as a team was to prepare every part; my body, my mechanics, my mental side and our on-course efforts to peak at Augusta National.
"What really matters is that our plan that we put in place was able to tie the record and set other records and that means the team that we have, some with little experience – including myself – and some with a lot of experience, the combination was the correct one and I know we can do it going forward.
"That's what we gives me a lot of confidence. To put it in perspective, we can win more because it didn't take us long to put the right formula together to win one. That's what's really, really cool."
Spieth is set to return to action immediately at this week's RBC Heritage, and is hoping the last few days, which have seen undertake a whirlwind media tour, won't have too much of an effect.
"(On Tuesday) my energy level was maybe at a two (out of 10). (On Wednesday) I'm back up to about a six and I should be at a nine (on Thursday)," Spieth told a pre-tournament press conference. "Fortunately I'm (playing) in the afternoon in the first round, otherwise that might have been tough.
"But I would like to get myself in contention. I don't plan on having a hangover tournament, by any means. I would not have come here if I did not feel like I could win and there's still a guy to catch. Rory is number one in the world. That is still in my mind.
"I am not as prepared as I would like to be and I won't have hit a shot before Thursday, but I am going to practice on Wednesday and try to get myself to the shape we were a few days ago."