Spieth to take risks at St Andrews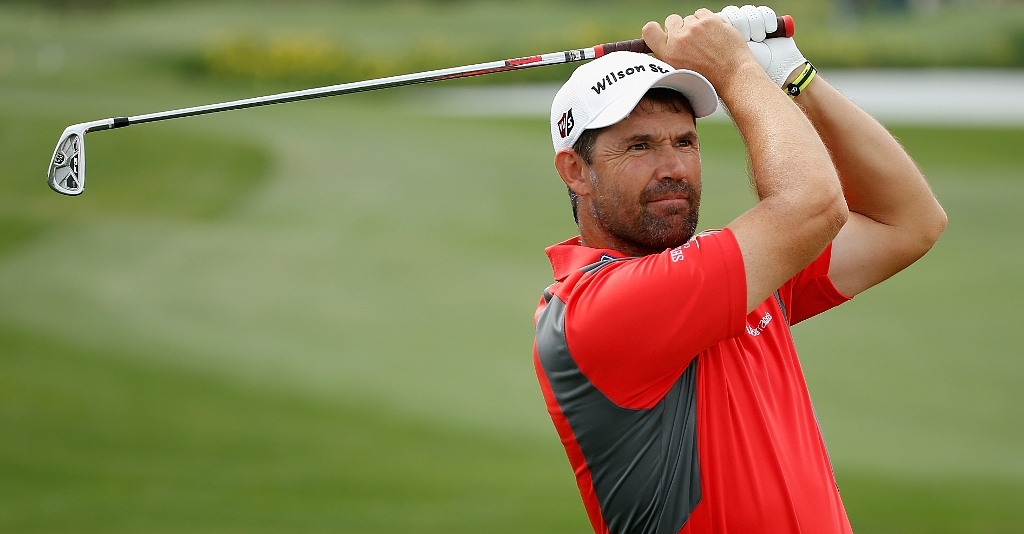 Jordan Spieth could take an aggressive approach at the Open Championship this week after examining the scores at past tournaments.
The American is already halfway to completing calendar Grand Slam after winning the year's first two majors, the Master Tournament and the US Open.
However, Spieth believes he may have to alter his strategy to win on the Old Course at St Andrews.
"It's interesting because if you look at winning scores the past couple of times it was played here it is more under par than most majors and so I think that's a little bit of an adjustment because you normally go into major championships thinking 'how do I pick my spots and really watch out for the trouble here and there?" he told Sky Sports.
"But knowing that you need to be anywhere from 15 to 20 under par to win that maybe changes your strategy going in.
"It all depends on conditions here but I think that's what is going to be most different here versus anywhere else and that's going to be the trickiest part about getting started recognising that you really should take some chances maybe more so than other major championships."
Spieth, 21, will be playing in his third Open Championships this year, after finishing tied for 31st in 2014.
The world number two has been in excellent form this year and won the PGA Tour John Deere Classic in Illinois on Sunday. He hopes to continue winning and complete his career Grand Slam in one year.
"Winning the career Grand Slam someday, whether it could hopefully be this year or 40 years from now, I think that is the true test of somebody who conquered all aspects of golf," he said.
"You've conquered links golf, you've conquered the hardest test at the Open, you've conquered Augusta National and the PGA Championship which moves around some of the toughest courses in the world, so I think that's obviously a goal."
Spieth will likely overtake Rory McIlroy as the world number one if he wins on Sunday. McIlroy is currently injured and will not be taking part.